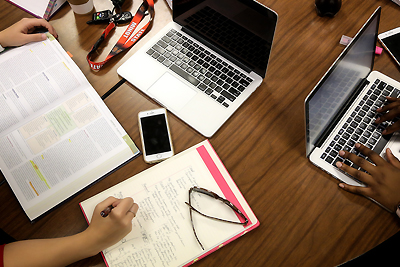 Forms
Consent to Release Information (FERPA) Form
Employee Spouse/Dependent Tuition Waiver Application
Satisfactory Progress Appeal Form
Second Bachelor's Degree Form
Withdrawal Form
Verification Forms
If you are selected for verification, Minot State will send you a request for required documents to your Minot State email account. The list of required documents is also available in your To-Do list on Campus Connection. The required Verification forms can be accessed below.
2018-2019 Verification Forms
Additional Verification Information
Please click on the SECURE FILEDROP button to send verification documents to the Minot State Financial Aid Office.