Scholarships and Awards
2023-2024 MINOT STATE GENERAL SCHOLARSHIP APPLICATION 

Deadline: was February 15, 2023
*Deadline was February 15, 2023. Late applications may be submitted after the deadline, but priority will go to applications received by the deadline.
To apply for Minot State scholarships, you must be fully accepted to Minot State. 
Minot State offers a variety of undergraduate scholarships funded from gifts to the University. Scholarships are based on academic achievements, financial need, and other criteria defined by the donors. For a list of scholarships, view the undergraduate catalog. 
Scholarships are divided between fall and spring semesters with funds credited directly into your student account.
Scholarship recipients must be registered as a full-time student for the semester(s) the scholarship is awarded.

Full time for an undergraduate student is a minimum of 12 credits.
Full time for a graduate student is a minimum of nine credits. 

If you withdraw from the University and have a refund, the refund will be applied back to the scholarship fund.
The maximum amount you can receive from institutional funds cannot exceed tuition, fees and books, and room and meals (if living on campus). Institutional funds include any award programs and endowed scholarships.
A thank you letter to your scholarship donor must be sent to:

"Scholarship Name"
c/o Minot State University Advancement Office
500 University Avenue W
Minot, ND 58707
---
Information on scholarships and awards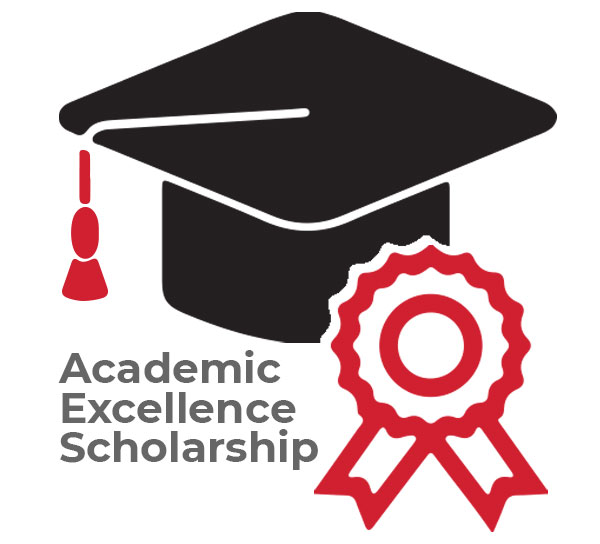 Academic Excellence Scholarship
Get paid for your GPA! New freshmen are eligible for up to $10,000 with our brand-new Academic Excellence Scholarship.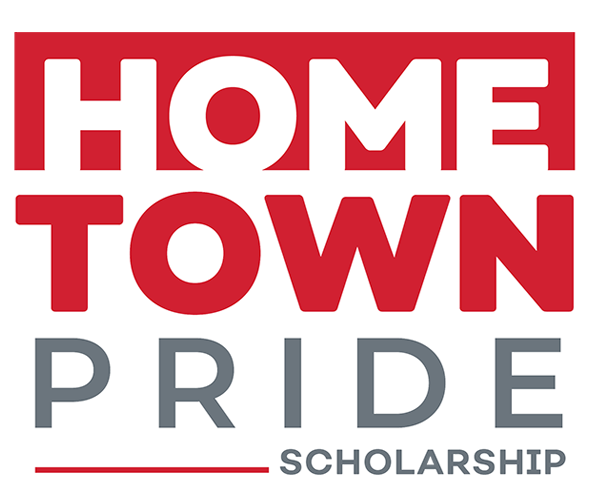 Hometown Pride Scholarship
The $1,000 Hometown Pride Scholarship is our way of giving back to you, a student from the local communities that have supported us for so long. Shape your future through a memorable experience at Minot State.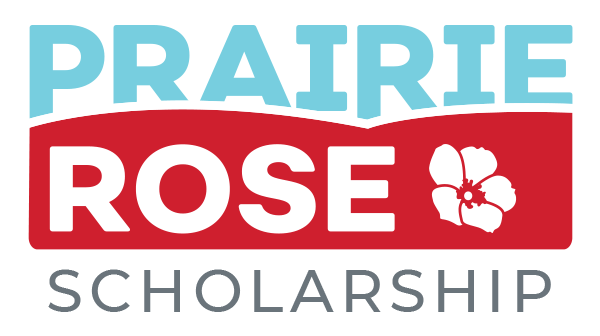 Prairie Rose Scholarship
Life isn't just about handing in assignments and taking tests. It's about being part of a community and finding what makes you come alive. We've created the $1,000 Prairie Rose Scholarship to thank you, our neighbors to the south - from Golden Valley, Billings, Stark, Morton, and Burleigh counties - for making Minot State your next home.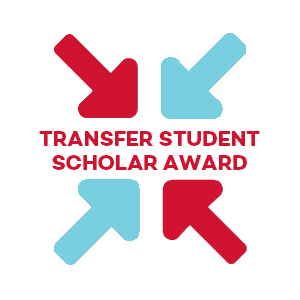 Transfer Student Scholar Award
You've worked hard to get to where you are today. That's why we've created a scholarship worth up to $1,500 just for you, U.S. and Canadian transfer students who meet our eligibility criteria.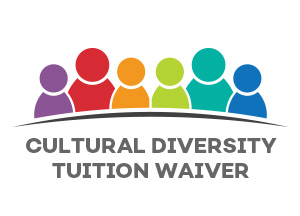 Cultural Diversity Tuition Waiver
We are proud to promote diversity on campus with the Cultural Diversity Tuition Waiver, created to assist historically under-represented individuals and economically-disadvantaged students. As a new freshman or transfer student, find out how you may qualify.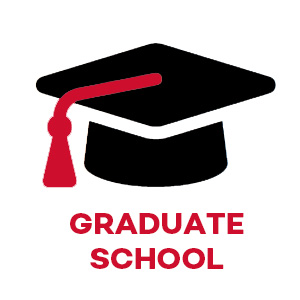 Graduate School assistantships and scholarships
Build a career made for you through Minot State's Graduate School. Both our Graduate School and specific graduate programs offer a number of ways to seek financial assistance to further your education.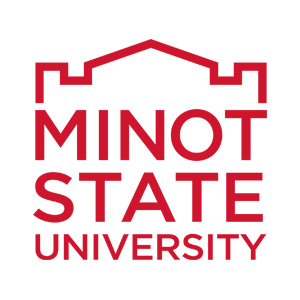 Other MSU scholarships
Now is the perfect time to apply for the record number of scholarships available at Minot State.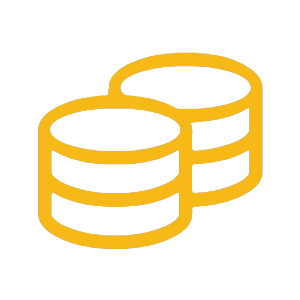 External scholarships
In addition to Minot State scholarships, you may receive external scholarships to help pay for your education.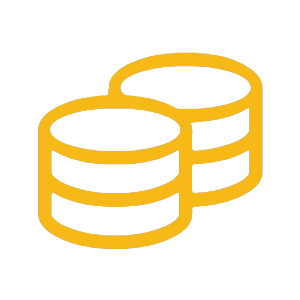 Other waivers
Additional information coming soon. 
---
Not all Minot State colleges and/or departments use the online scholarship application. Be sure to check with your college and/or department for additional scholarship information. 
Award programs are subject to change without notice and subject to the availability of funds. Late applications will be considered as funds are available.