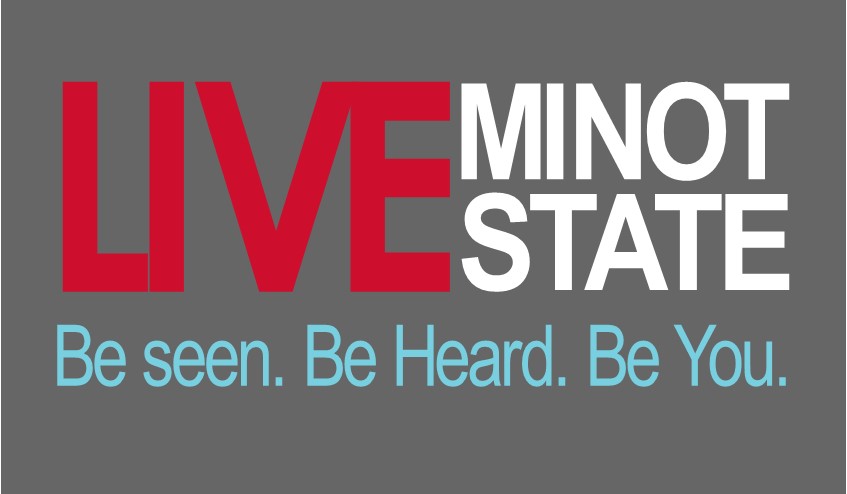 Living on campus is affordable and convenient.
RESIDENCE HALL APPLICATION
Before You Apply
Residence Hall students must be
admitted
to Minot State.
Claim
your Campus Connection Account.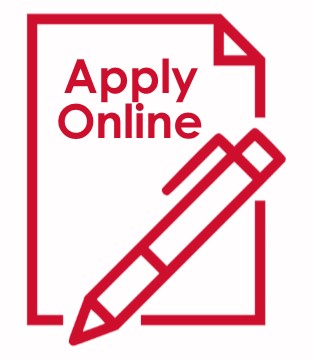 Application Process
2. Click the applications link from the menu at the top of the screen
3. Select the application for the semester you will enter housing and complete
4. Submit your $100 room reservation fee 
The $100 goes towards your payment once you move in. 
5. Congratulations! You have completed the online Residence Hall Application

Residence Hall Contract Cancellation Information
The Residence Life & Housing Office provides reasonable accommodations for all residents. Please refer to the application process and do not hesitate to ask questions 701-858-3363.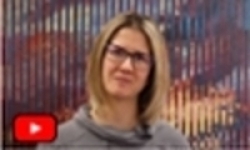 APARTMENT APPLICATION
The apartments are available to all students who do not meet the first year live-on requirements. 
Apply in person at the Housing office or request an apartment application by emailing: msu.housing@minotstateu.edu. Application process is not done online through Campus Connection. 
QUESTIONS? 
Email:
msu.housing@minotstateu.edu
Phone: 701-858-3363