Why Live on Campus?
Make Minot State your home away from home and live on campus.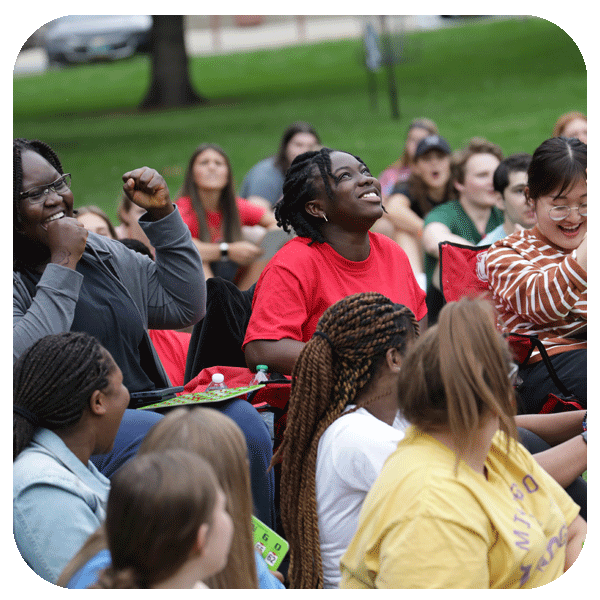 Be social
Life isn't about handing in assignments and taking tests. When you live on campus, you'll be part of a community.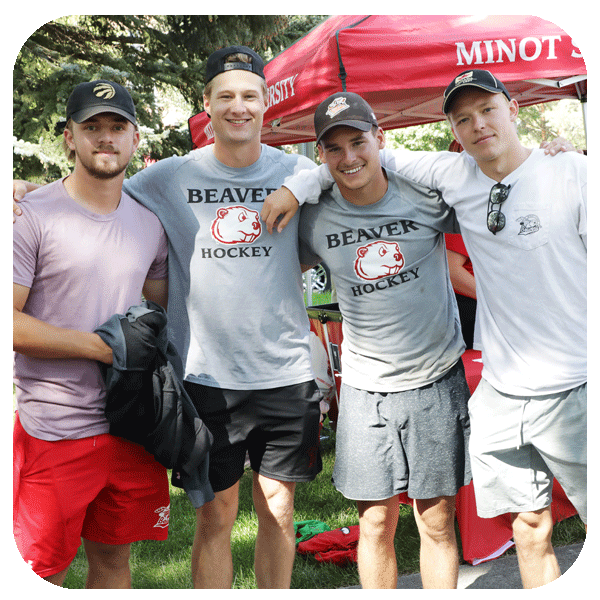 Make new friends
Expand your circle, meet people from around the world, and make new friends for life.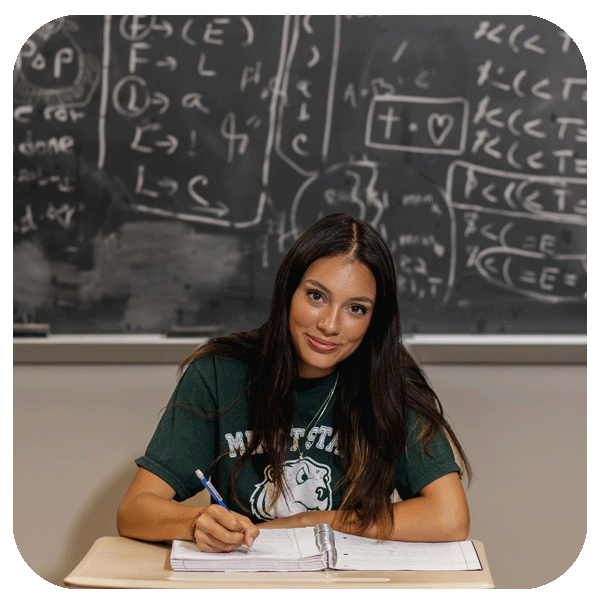 Get better grades
it's a fact. Students who live on campus tend to earn the highest grades.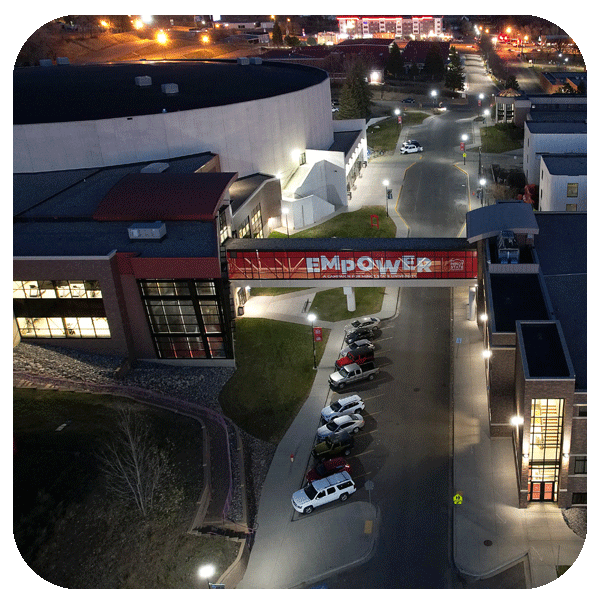 Stay safe
Rest easy. Minot State is the safest public four-year university in North Dakota.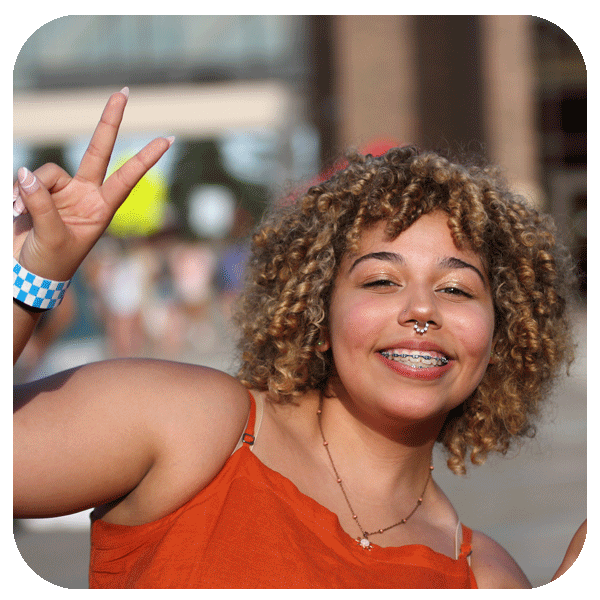 Be independent
Find the freedom that comes with living on campus and take control of how you want to live.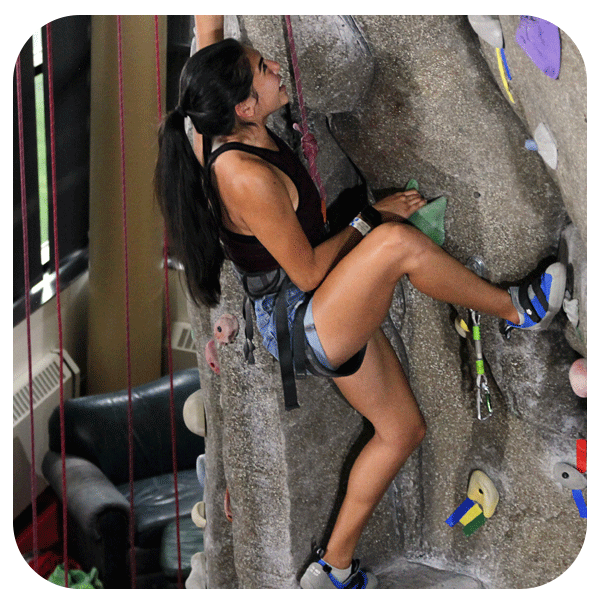 Endless options
With the Wellness, Center, MSU Life and athletic events, there is always something to do.