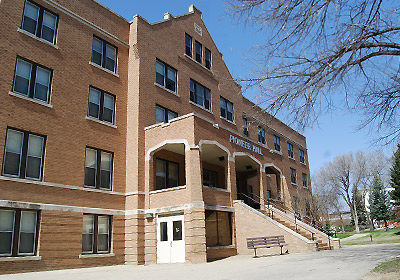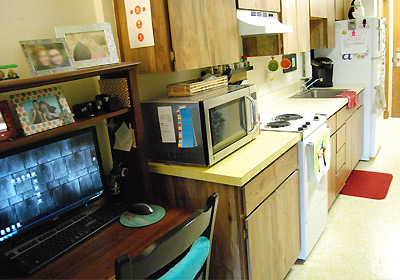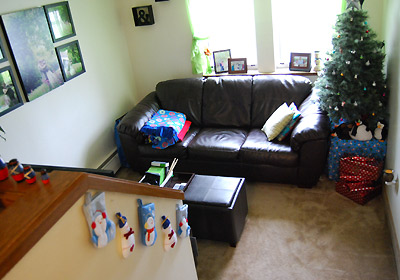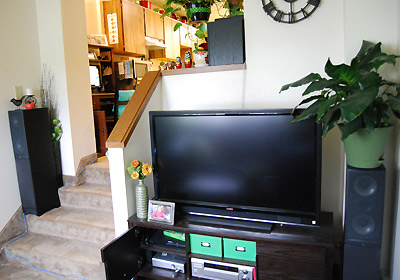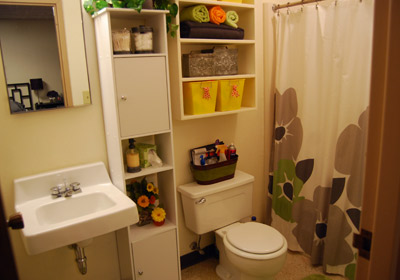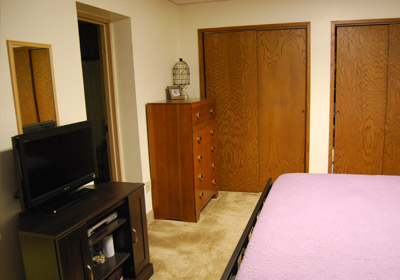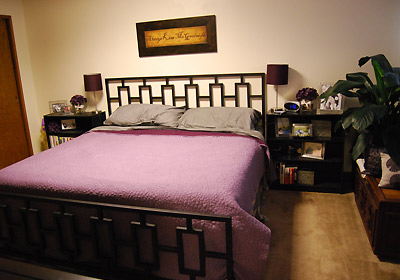 Pioneer Hall
Located in the heart of campus, Pioneer Hall features 40 one-bedroom apartments. Four of the apartments are designed for accessibility, please inquire at the Residence Life office. 
The apartments are available to all students who do not meet the first year live-on requirements. 
Year Built: 1913
Hall Capacity:
Population: Men and Women
Room Types: 1 Bedroom, 1 bathroom apartments.
Standard Apartment
Dimensions: Aprox. 447 SQFT
Large Floor Apartment
Dimensions: Aprox. 642 SQFT
Complimentary Amenities:
Secure Cardlock Access and Security Cameras
Window Treatments (Drapes or Blinds)
Free Laundry
Carpeted
Internet
Full Kitchen
Water, heat and electric 
Note: Apartments are not furnished