Accommodation Request
Housing Disability Accommodation Request Process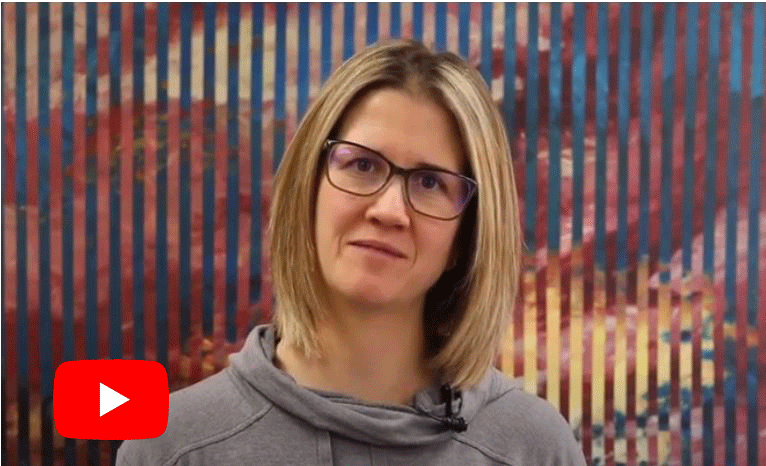 Accommodation Process Tutorial
Minot State Residence Life & Housing provides reasonable accommodations to residents with disabilities who have a verifiable need for the accommodation. The purpose of a disability accommodation is to remove or lessen a barrier to access. A reasonable accommodation does not put an undue burden on either party.
Federal disability laws, including the Fair Housing Act, the Americans with Disabilities Act, and §504 of the Rehabilitation Act of 1973, define disability as a physical or mental impairment that substantially limits one or more life activities (e.g. walking, breathing, learning, etc.) The disability must be permanent (of continual or long duration) to be protected by these laws.
A Reasonable Accommodation is a change, exception, or adjustment to a rule policy, practice or service, or a structural modification to an area or common area, that may be necessary for a person with a disability to have an equal opportunity to use and enjoy a dwelling, including public and common spaces.
What is "Reasonable?" A reasonable accommodation may be denied if it imposes an undue financial and administrative burden on the housing provider, or if it fundamentally alters the nature of the housing providers operations.
Minot State may or may not provide adjustments to housing policies due to a medical condition that does not rise to the level of disability but does cause daily discomfort. Verification of the need for the accommodation or adjustment due to medical condition requires clinical support provided by an appropriate professional. 
You will be asked to provide basic information about your accommodation request.
Please print the Housing Reasonable Accommodation Request and have it completed. Disabilities that are not easily apparent must have supporting documentation. If you don't have current
documentation, you may have your medical provider or the professional with expertise in the area of your
disability and knowledge of your current condition fill out this brief form to support your request. This form does not need to be completed for a verified Service Animal, but it does for an Emotional Support Animal.
Students requesting a Service Animal or an Emotional Support Animal need to complete the Assistance Animal Agreement/Registration and meet with the Residence Life Office staff.  
Once the document is returned to the Housing Office, you may be contacted to discuss the request.
A letter of confirmation will be sent to your Minot State Email. It is our practice to process requests within 10 business days. 
By submitting an accommodation request, I acknowledge that Minot State Residence Life & Housing staff will be reviewing information I provide regarding my medical history.  I also understand that any request for accommodation to policy does not take effect until approval is received.
This accommodation request only relates to on-campus housing.  For accommodations related to academics or other areas of campus please visit www.minotstateu.edu/access_services
Additional Resources
Residence Life Office
500 University Ave. West
Minot, ND 58707
701-858-3363
TTY Communication: For TTY Communication, contact Relay North Dakota at 800-366-6888 or dial 711. More information on Relay North Dakota services is available on the Relay North Dakota website.