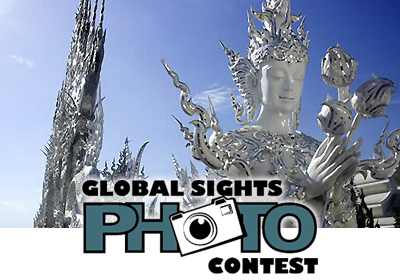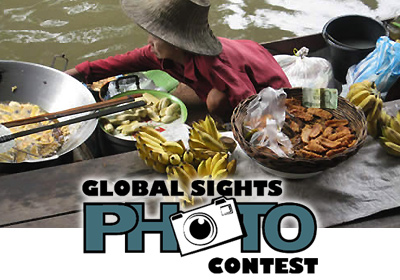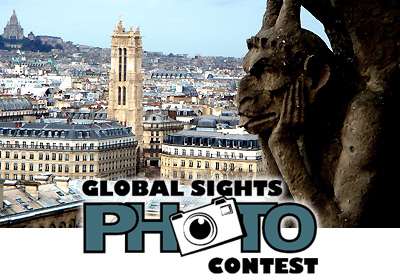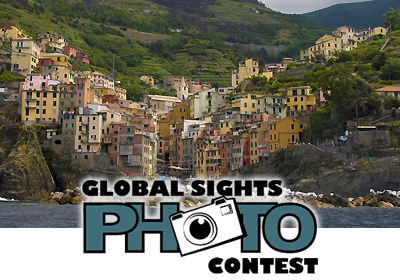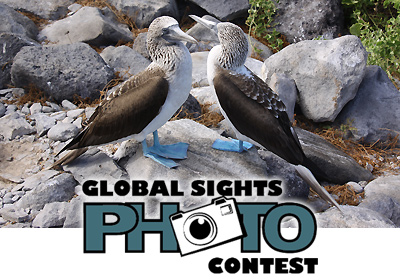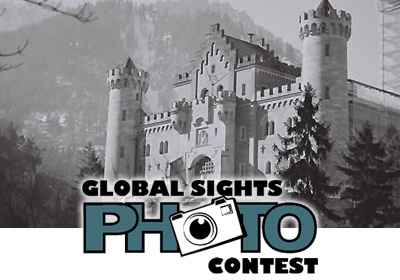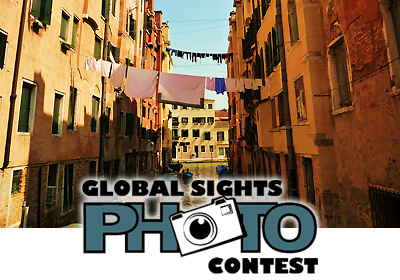 Global Sights Photo Contest
In celebration of International Education Week the Minot State University Office of International Programs organizes the Global Sights Photo Contest for Minot State students, faculty, staff, retirees, and alumni.
Submission deadline:
Wednesday, November 3, 2021
Voting for the People's Choice winning photo will happen on the Office of International Programs social media accounts from Nov. 6-11.
Categories:
1. Students
2. Faculty, Staff, Retirees and Alumni
*Individuals may enter one photo to the contest. The photo does not have to be taken during the contest year.
How to enter
Submit your photo by email: studyabroad@minotstateu.edu or through social media using #2021MSUGlobalSights.
Include the following information with your photo:
- Title of the work
- Date photo was taken (month and year)
- Where the photo was taken (city or region, and country)
- Your full name
- Your connection to Minot State: student, faculty, staff, alumni
- Entries from alumni should include: year of graduation and degree earned
- If you submit through social media, include the above information in a comment, or the photo description. 
Rules
- You must have an official connection with Minot State: student, faculty, staff, retiree, alum.
- ONE photo can be submitted per person.
- The photo must have been taken by YOU and must have been taken outside the United States.
- Individuals involved in competition planning or judging are not eligible submit photos.
- High-resolution digital photos only! Digital photos must be large enough to allow us to produce high-quality enlargements for our displays. An image with fewer than 5.0 Megapixels may not be suitable.
- Any person appearing in a photo must submit a completed MSU Media Release Form.

---

Copyright Policy

Rights are retained by the artist. By submitting the work, however, the artist grants Minot State University royalty-free use, including use of their photograph(s) in displays and in print and electronic publications. The artist will be credited in displays and publications when appropriate.

Judging Criteria
Entries will be judged on artistic expressiveness, creativity and on the quality of the image. Judges also reserve the right to consider geographic and thematic variety, as well as relevance to MSU's international mission, in selecting the winners. All decisions of the judges are final. The competition organizers reserve the right to disqualify entries which do not conform to the stated contest rules and criteria.
page last updated: October 19, 2021