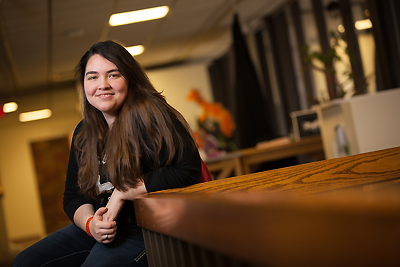 College Mission and Vision
CAS Mission Statement:
"The College of Arts & Sciences provides a comprehensive, holistic, and interdisciplinary education at Minot State University. College faculty integrate excellent teaching with scholarly and creative activity, thereby preparing undergraduate and graduate students with the knowledge, values, and skills needed in our diverse world."
CAS Vision Statement:
"To be recognized as one of the best liberal arts colleges among mid-sized, comprehensive state universities in and beyond the USA."