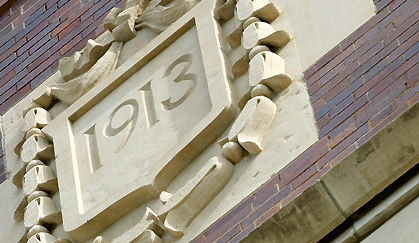 MSU Mission and Core Values
Minot State University's Mission
Minot State University is a public university dedicated to excellence in education, scholarship, and community engagement achieved through rigorous academic experiences, active learning environments, commitment to public service, and a vibrant campus life.
Vision
Minot State University will:
Deliver high-quality education where, when, and how it is needed to a diverse, multi-generational student population.
Prepare students and the institution for the evolving social and technological challenges of the world.
Inspire scholarship and creative activity among students, faculty, and staff.
Empower graduates with a distinctive combination of professional expertise and broad-based education to support varied careers and productive lives.