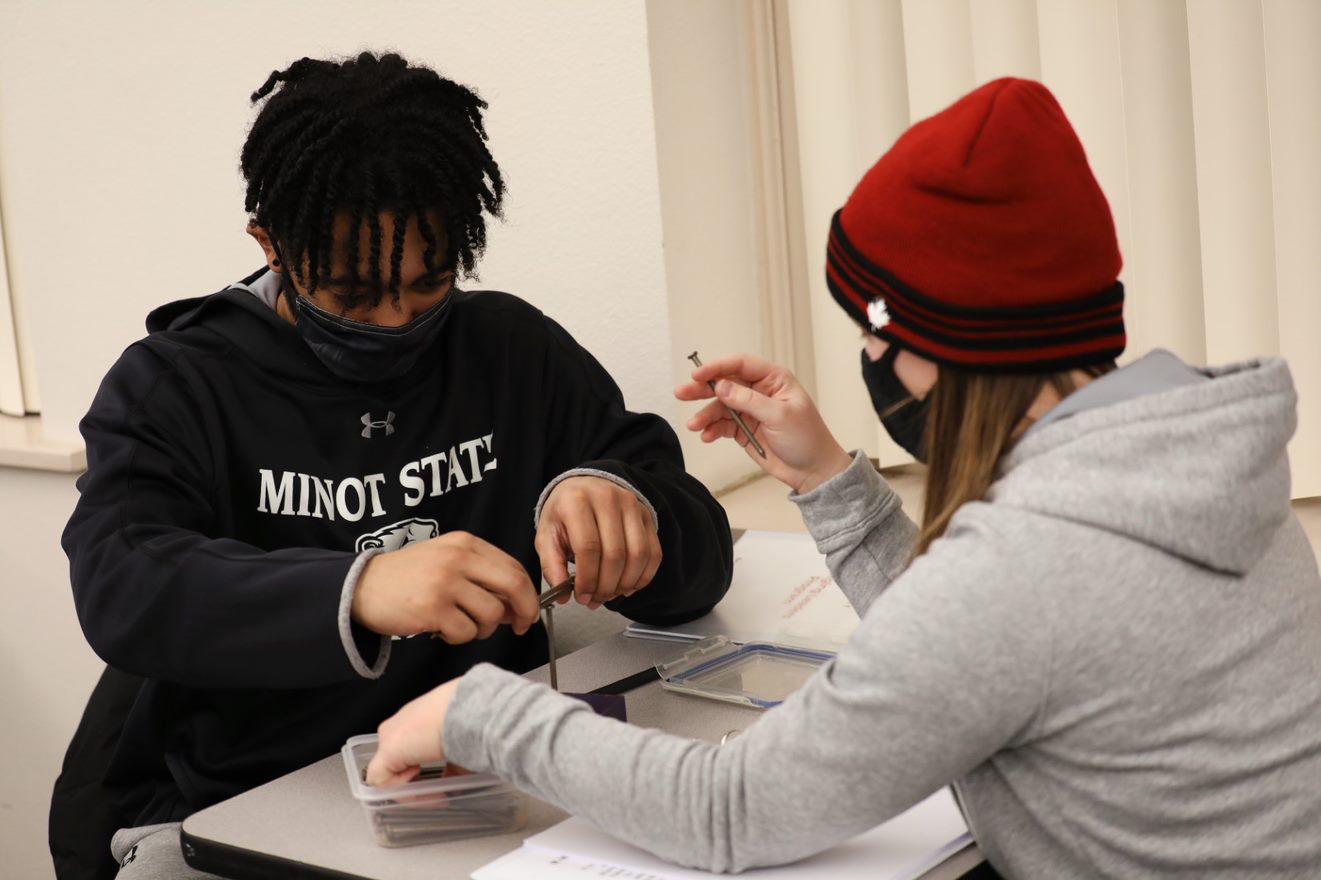 Emerging Leaders Program
Looking to improve your ability to lead yourself and others? The Emerging Leaders Program is a seven-session seminar that includes workshops and presentations, and focuses on developing practical leadership skills. This is an activity-based program intended to enhance the leadership skills you already possess, teach you something new, enrich your college experience, and benefit your personal and career objectives.
This is a select program. Students are nominated by faculty and staff and must complete an application to participate. Contact the Looyenga Leadership Center for more information.