Project Description
While the amphitheater — built in 1970 — has served us well, the time has come for major renovation and upgrades to the facility. What is being planned is nothing less than a complete overhaul of the entire complex, which includes a significant number of exciting changes and improvements.
If you are interested in helping to revitalize Summer Theatre visit MinotStateU.edu/give.
For additional information see the linked brochure or contact the MSU Development Foundation at (701) 858-3890.
The project includes:
Addition of bathrooms, ticket office, dressing rooms, office space and premium seating
New plaza and drive-through
Increased physical accessibility
Concessions relocated to lower level
Stage canopy
Architectural renderings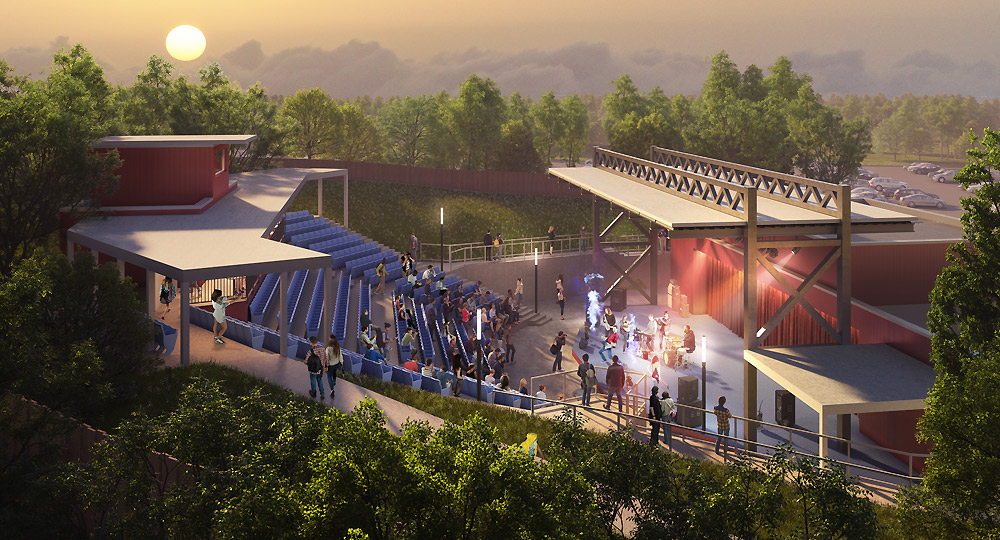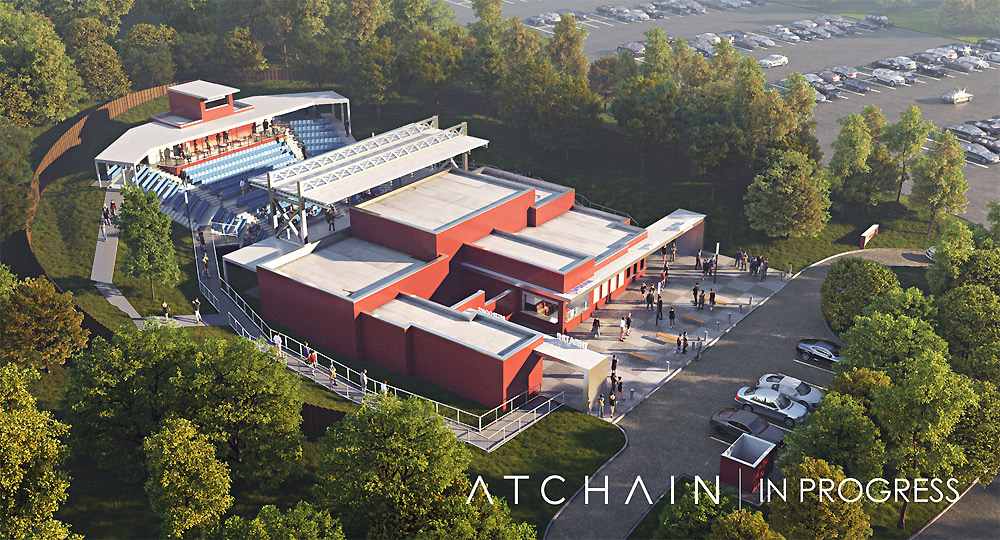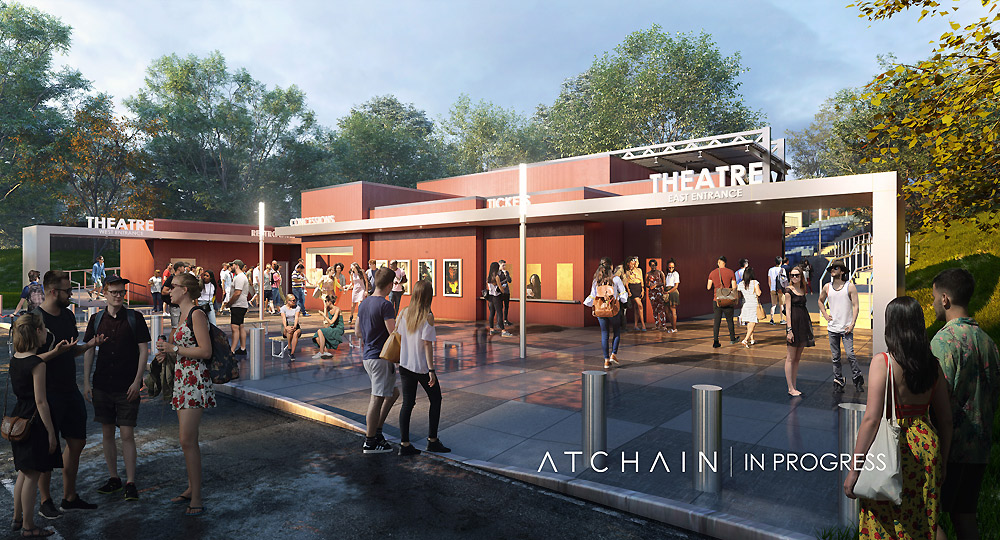 Donor recognition
Donors to the renovation project will be identified on a permanent recognition board that will be prominently displayed at the amphitheater. Listed below are the various gift levels of individual recognition: (Gifts may be pledged over three years.)
Friend of the Theatre (up to $999)
Director ($1,000 - 4,999)
Donor wall recognition
Three complimentary season tickets for three years
Producer ($5,000+)
Donor wall recognition
Six complimentary season tickets for three years
Purchase tickets to Summer Theatre