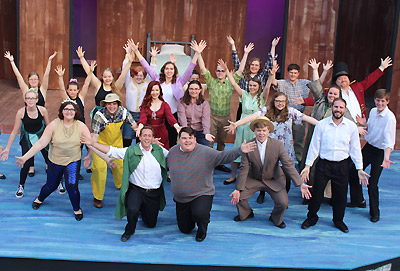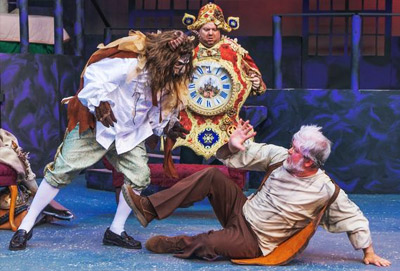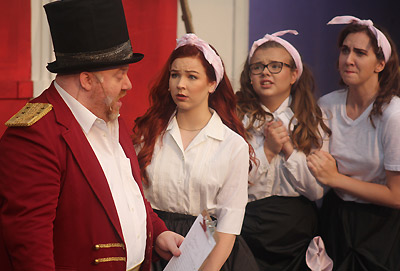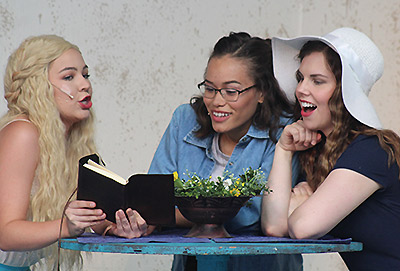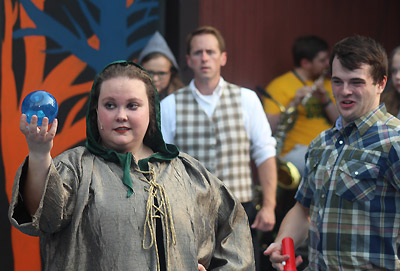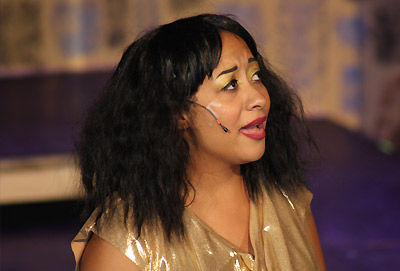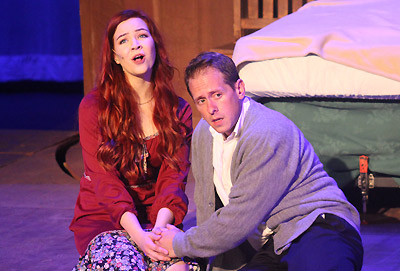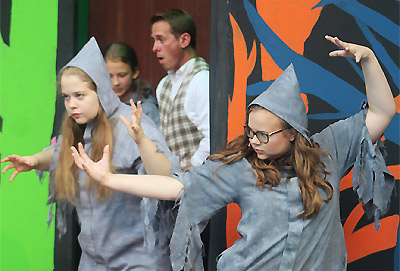 Summer Theatre - Season 56
All performances begin at 8:30 p.m.
Box Office opens at 7:30 p.m.
Tickets go on sale June 2nd
The Theatre
The Minot State University Amphitheater has been the home of the MSU Summer Theatre Company since 1971. This beautiful outdoor theater is set in a grass-lined hillside north of the campus. A stage above the rest from the top of the hill!
Contact:
Chad Gifford, Artistic Director
chadgifford@gmail.com
---
  
Please check out the "Revitalize Summer Theatre" page to see how you can be a part of our next big adventure!