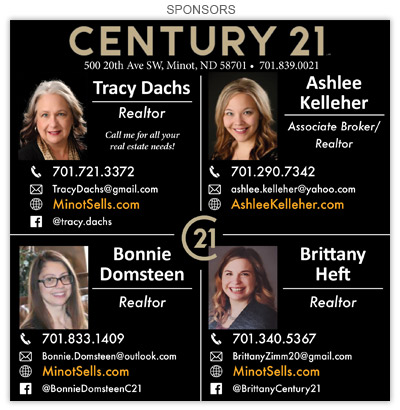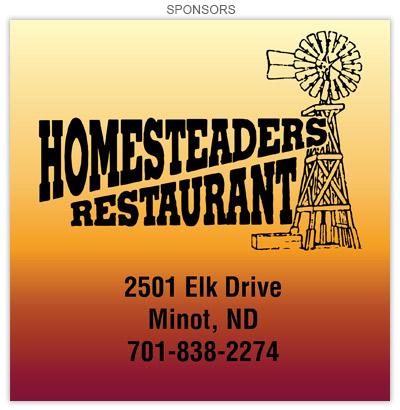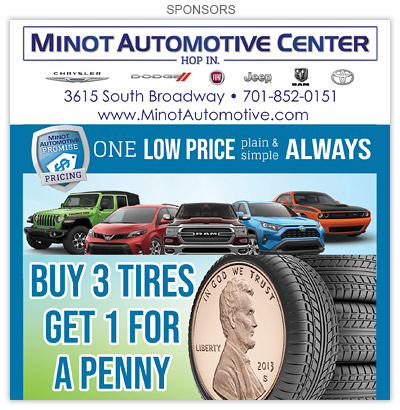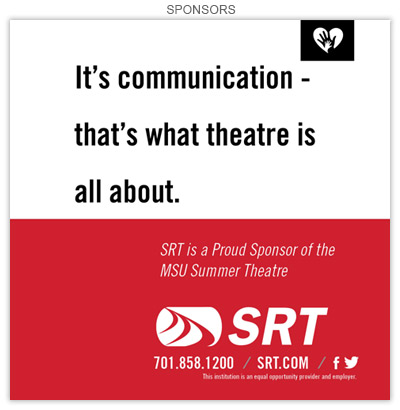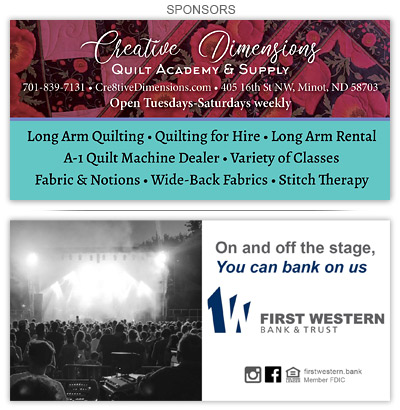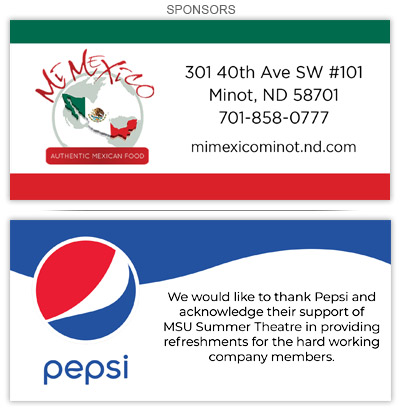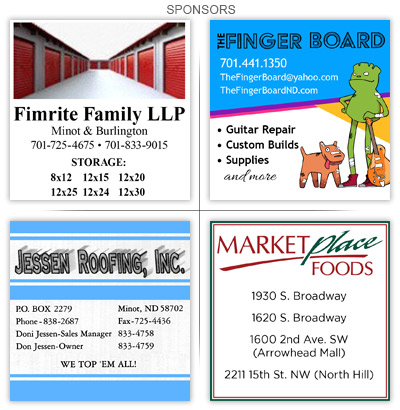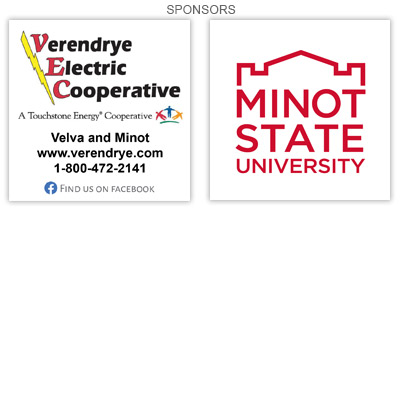 Summer Theatre - Season 56
Welcome to the MSU Summer Theatre homepage. We are hard at work making plans for 2021 and look forward to your input and questions.
We are excited to be able to break ground on Phase One of our Renovation Project. Due to the generosity of the Minot Area Community Foundation's $500,000 matching fund donation, we were able to reach enough of our goal to begin construction. We are looking forward to revealing the first steps next summer. We have not reached our goals, yet, so please take a moment to click on the Revitalize Summer Theatre tab to learn how you can help us get there!
We are currently intending on showcasing the same four shows that were planned for season 55 in 2021's Season 56. We will hold auditions in the spring for those shows once again:
*Dates TBA
Something's Rotten
Roald Dahl's Willy Wonka
The Game's Afoot
The Sound of Music
Ticket sales will open June 2nd.
Keep supporting the arts, but also stay safe and be kind. Thanks for supporting MSU Summer Theatre.
---
  
Please check out the "Revitalize Summer Theatre" page to see how you can be a part of our next big adventure!
---
  
The Theatre
The Minot State University Amphitheater has been the home of the MSU Summer Theatre Company since 1971. This beautiful outdoor theater is set in a grass-lined hillside north of the campus. A stage above the rest from the top of the hill!
Contact:
Chad Gifford, Artistic Director
chadgifford@gmail.com