Harris leads the way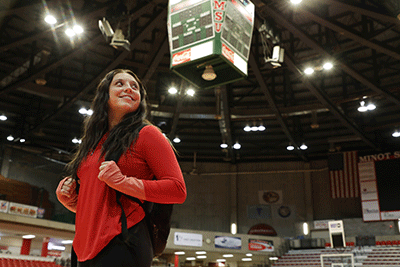 MINOT, N.D. – Kennedy Harris wanted to get closer — but not too close — to home after her first year at Northern State University in Aberdeen, South Dakota.
"While I did love Northern State, I just felt it wasn't the right fit for me and it was a little too far away," the Mandan native said. "I had liked Minot State when I toured as a junior in high school and it's only an hour and a half from home."
The University's basketball program coupled with her dad Jason Harris's '95 experience playing for the men's basketball team helped the shooting guard make her final decision to transfer. It has been the relationships she's made on and off campus that she enjoys most.
"My favorite part has been all the friends I've made. In different sports I feel we're super close, and I've made friends in my major and Cru, the Bible study group," she said. "The people I've met here are just amazing."
She echoes that sentiment about time spent in her elementary education clinicals.
"I've loved the relationships I've made with students, even just being in there for an hour or two a day, I just get to know them on such a personal level," she said. "It can be tough saying goodbye to them every semester."
Harris first planned on earning her degree in physical education, but it was the connection with her siblings that led her to switch majors.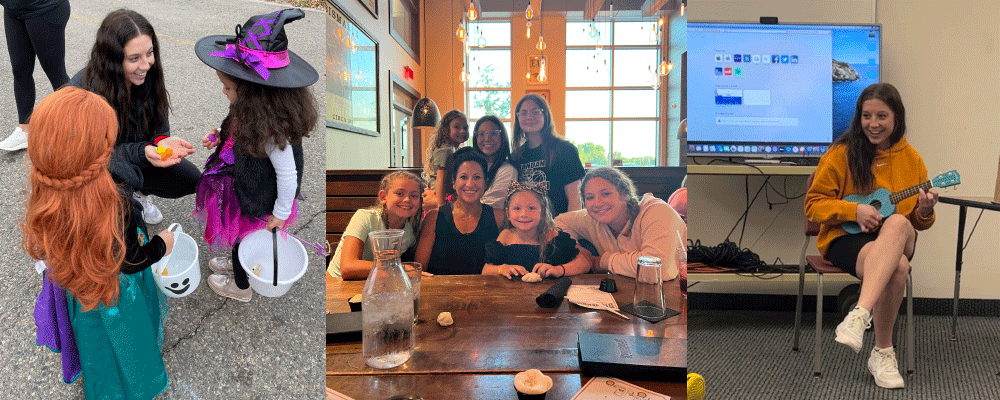 "I have five younger sisters and they are my everything, I just love spending time with them," she said. "And that made me realize just how much I really love kids. I switched from PE because I just wanted to be around kids in the classroom the whole time." 
With a graduation date slated for December 2023, Harris has been honing her leadership skills before she student teaches next fall.
"I've learned a lot through schooling and basketball, especially in my clinicals," she said. "I feel like having to become a leader for these kids and being a leader on and off the court for my team, my ability to handle situations where I have to lead others has just grown.
"I'm already a lot more confident than I was when I first came to Minot State."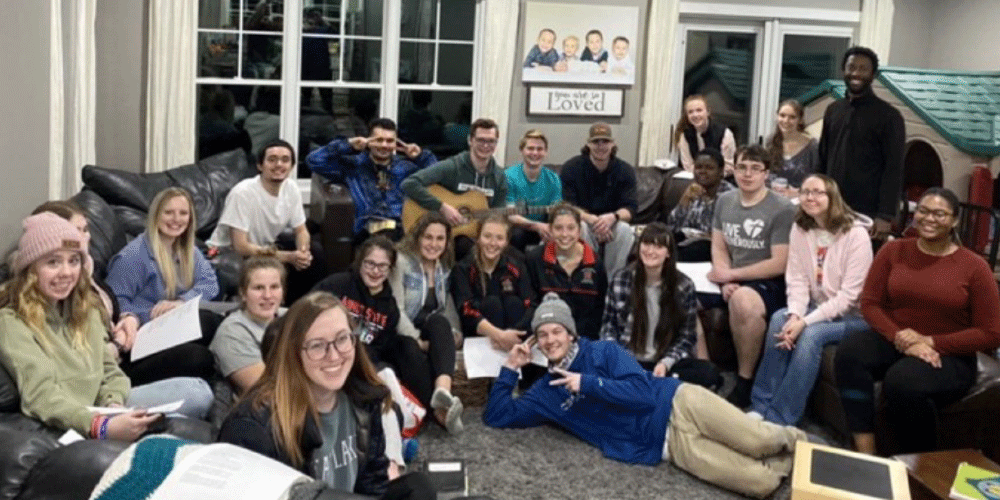 About Minot State University
Minot State University is a public university dedicated to excellence in education, scholarship, and community engagement achieved through rigorous academic experiences, active learning environments, commitment to public service, and a vibrant campus life.
---