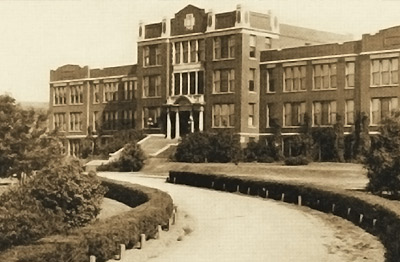 Connections - Alumni Magazine
The Connections magazine is distributed three times a year to all alumni on our database with a current address. Each issue includes features on selected areas of the University, a calendar of upcoming sports and cultural events, reports on alumni happenings, development news, sports updates and alumni crossroads.
If you are not receiving a hardcopy of the magazine and would like to add your name to the list or prefer to receive a copy via email only, be sure to contact the Alumni office to update your current addresses. Call 701-858-3234 or e-mail to alumni@minotstateu.edu.
Thanks to all alumni who contribute to the publication. As this is very much a magazine for alumni, we would be delighted to receive your contributions for future issues. Please let us hear from you with news of your career updates, marriage, family, address change, etc. While you're at it, include a photograph, if you have one. Submit your articles online, via email, or mail to Alumni office, Minot State University, 500 University Ave W, Minot, ND 58707.
Recent Issues: [pdf files]

MSU Yearbooks
Digitized copies of MSU yearbooks are being posted online by the Gordon B. Olson Library as part of the Digital Special Collections.