Welcome to the Marketing Office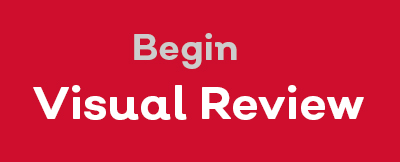 To assist the campus with marketing and promoting Minot State University, we invite our campus community to request our services. We're here to provide support to tell the story of a dynamic and exciting Minot State University. Please give us a call or stop by our office. We're ready to partner with you.
Mission
Through a variety of communication tools, the mission of the Marketing Office is to promote Minot State University to our constituents via key branded messages.
Vision
Our vision is to be known as a positive internal and external partner in moving Minot State University forward through effective communication mediums. We strive to share with our publics the most dynamic messages that exemplify our Be seen. Be heard. tagline.