Welcome to the Marketing Office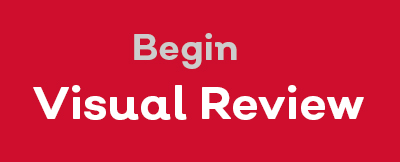 We're proud students choose Minot State University. At Minot State University, we make it our daily duty to honor students' potential, then devote our attention, time, and insight to nurturing and mentoring their development.  Our students are active in their learning and are seen in so many ways. From music to theatre to athletics, or from the science lab, classroom or clinics, our students graduate with multiple hands-on learning experiences.  They are prepared. They are ready. All because they believe our campus is  "just the right size" and because we offer high-caliber academic programs. 
To assist the campus with marketing and promoting Minot State University, we invite our campus community to request our services. As you can tell from the list of services, we're here to provide support to tell the story of a dynamic and exciting Minot State University. Please give us a call or stop by our office. We're ready to partner with you.
Mission
Through a variety of communication tools, the mission of the Marketing Office is to promote Minot State University to our constituents via key branded messages.
Vision
Our vision is to be known as a positive internal and external partner in moving Minot State University forward through effective communication mediums. We strive to share with our publics the most dynamic messages that exemplify our Be seen. Be heard. tagline.