Welcome to the Marketing Office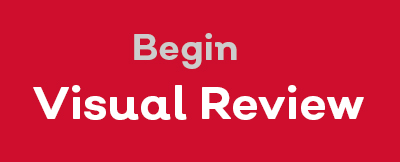 We tell the story of Minot State University. We're excited to partner with you to promote the incredible work of our students, faculty, staff, alumni, and supporters.
Mission
Our mission is to promote the University by delivering key branded messages and protect its brand by providing branding guidance to its constituents.
Vision
Our vision is to be known as a positive partner in advancing the University forward through effective communication channels. We strive to share with our audiences the most dynamic messages that exemplify who we are.