Development Foundation sets record for philanthropic production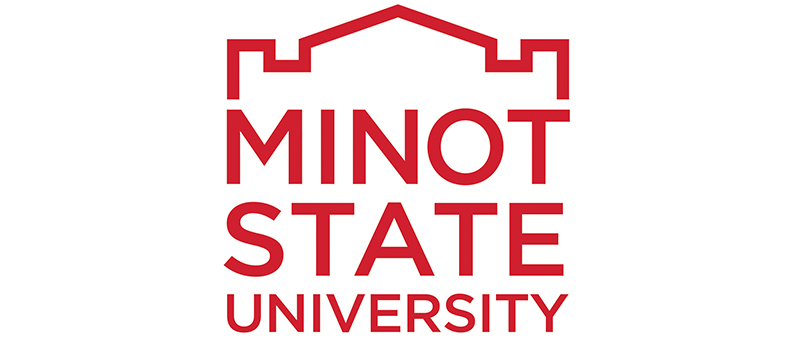 MINOT, N.D. – The Minot State University Development Foundation celebrated a record year in philanthropic production with a total of $11,694,555 supporting students in the fiscal year that ended June 30, 2022.
The philanthropic production total includes $9.8 million in cash, bequests, and gifts in kind.
It was the second-straight year in which the Foundation reached at least $10 million plus in total production, surpassing last year's then-record of $11,565,261.
These dollars provide crucial support for increased access to education for Minot State students, lessening debt as students pursue their academic dreams.
"Minot State University and the MSU Development Foundation work closely together, and this year's record philanthropy is all thanks to the incredible generosity of MSU's supporters, alumni, and friends," said MSU President Dr. Steven Shirley. "The Development Foundation at MSU is integral to supporting our students — both helping to provide them with important campus opportunities as well as helping maintain educational affordability. It is a wonderful partnership, the foundation of which is built upon the tremendous kindness of MSU's donors."
The MSU Development Foundation's total assets reached nearly $58 million during the fiscal year, more than doubling its total of $25.1 million in 2015. During that time, Minot State's President's Club — individuals and companies donating $1,000 or more in the fiscal year — jumped from 263 to 401.
Minot State has also seen steady growth in funds supporting scholarships and programs with 432 total endowments. MSU has averaged 20-25 new endowments a year for the past six years, including an increase of 37 from 2021 to 2022.
"We can't thank our alumni and friends enough for all that they continue to do in support of our campus and students. The impact each gift has is incredible," said Rick Hedberg, MSU Development Foundation executive director and vice president for advancement. "These gifts make dreams come true and provide a brighter future for our students."
Hedberg stressed the importance of setting up long-term investments and praised the work of the North Dakota State Legislature in supporting the North Dakota Higher Education Challenge Grant, a matching fund program providing $1 for every $2 raised by a state university through private donors.
"The 50% match that the ND Higher Ed Challenge Grant provides is significant," he said. "This program provides a real incentive for folks to give, especially in support of student scholarships.  Student debt can be a real barrier for young people and this program provides much-needed assistance for those attending college.  We are grateful to our legislators for continuing to support this valuable matching program."
The 2022 fiscal year was highlighted by a record-setting Giving Day and continued increase in faculty and staff giving. MSU's Giving Day 2022 in April raised $390,810.82 from 1,847 gifts, including gifts from 178 MSU faculty and staff donors. The University's total faculty and staff giving percentage rose to 63%, up from 29% in 2015.
About Minot State University
Minot State University is a public university dedicated to excellence in education, scholarship, and community engagement achieved through rigorous academic experiences, active learning environments, commitment to public service, and a vibrant campus life.
---