'Of the Earth: Stories of Women in North Dakota' at Northwest Arts Center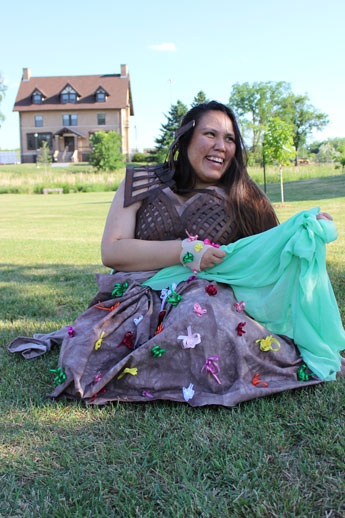 MINOT, N.D. – Do costumes have the ability to tell a story?
Costume designer Camilla Morrison will answer that question as she shares her new work, "Of the Earth: Stories of Women in North Dakota," Thursday, Sept. 16 at 7 p.m. in the Northwest Arts Center, located in the lower level of the Gordon B. Olson Library at Minot State.
Morrison, an assistant professor and costume designer at the University of North Dakota, will share stories and poetry from interviews with women across the state as part of a North Dakota Council on the Arts Individual Artist Fellowship. Inspired by their collective experiences surrounding aging, motherhood, and being a woman in North Dakota, her costumes feature painting and dyeing techniques that blend costume design and visual art.
She will share her inspiration, process, and finished pieces at the event, providing audience members the opportunity to see if they connect with any part of the design.
This year, Morrison was featured in Prairie Public's Prairie Mosaic, and in 2019, was named one of 30 American emerging artists invited to showcase their work at the Prague Quadrennial of Performance Design and Space.
"Of the Earth" is supported in part by a grant from the North Dakota Council on the Arts, which receives funding from the state legislature and the National Endowment for the Arts.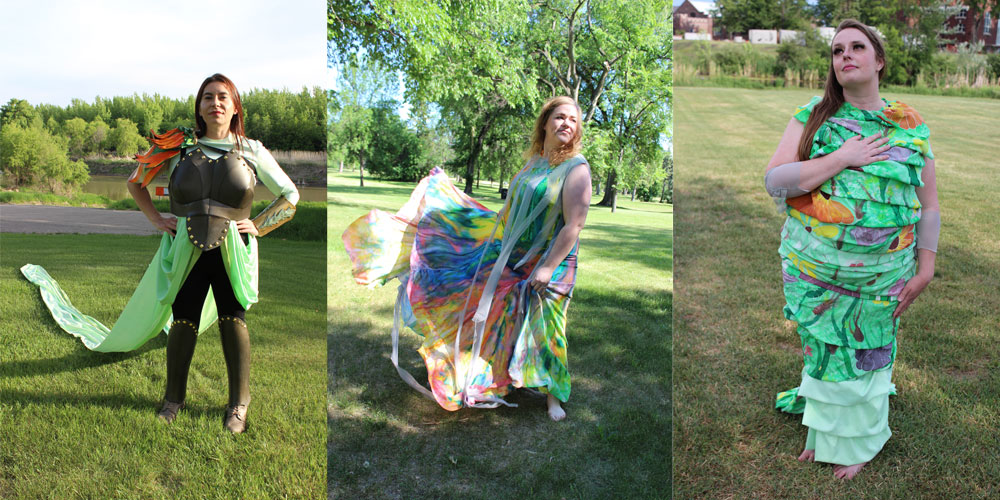 About Minot State University
Minot State University is a public university dedicated to excellence in education, scholarship, and community engagement achieved through rigorous academic experiences, active learning environments, commitment to public service, and a vibrant campus life.
---