Minot Symphony Orchestra presents the 95th season opener, 'Welcome Back My Friends'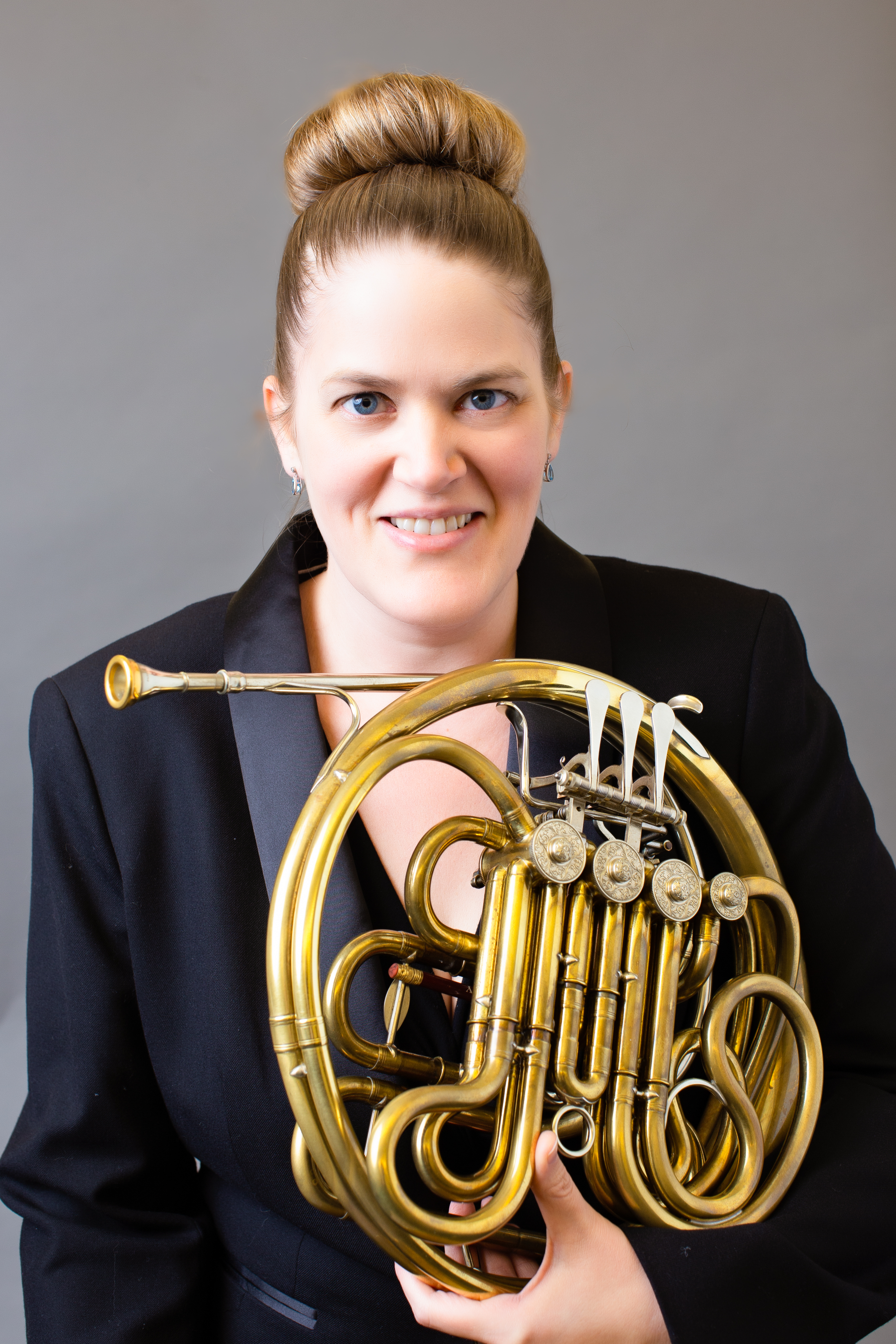 MINOT, N.D. – The Minot Symphony Orchestra will open the 95th season with performances on Thursday, Sept. 22 and Saturday, Sept. 24 at 7:30 p.m. at Minot State University's Ann Nicole Nelson Hall.
"It has been a challenging year for everyone, and we are excited to bring live music to the Magic City," said Ellen Fenner, Minot Symphony Orchestra executive director. "I can't wait for the season opener, music makes people happy, and we all need some happy right now."
The 95th season opening concerts will feature Minot native Deanna Carpenter on Mozart's Horn Concerto No. 4.  
Carpenter is the high brass instructor at Minot State University and the current North Dakota representative for the International Horn Society. After being away for many years, she is excited to be able to contribute to the musical community in her hometown. Other works on the program include Bach's Brandenburg Concerto No. 3 and Mozart Symphony No. 29.
The symphony has added Thursday evening performances for each concert of the 2020-2021 season due to the limited number of seats available for social distancing. Following the Minot State University Beavers Restart guidelines, musicians and patrons will be required to wear masks.
"Welcome Back My Friends" is the first of the symphony's six concert series for the 2020-2021 season.
Other performance dates include Nov. 5 and Nov. 7, Dec. 10 and Dec. 12, Feb. 4 and Feb. 6, March 4 and March 6, and April 22 and April 24. Programs for the 2020-2021 season will focus on strings with a limited number of woodwinds, brass, and percussion throughout the season to adhere to social distancing guidelines.
With social distancing guidelines in place, a limited number of tickets are available for each performance. Advanced ticket purchases are required. Tickets start at $25 for adults with senior and student discounts available. Individual tickets and Flex Passes are available now. A Flex Pass, which includes six concert tickets for the price of five, can be used for multiple tickets to the same performance or spread out between performances. Tickets and Flex Passes are available at www.minotsymphony.com or through the box office at 701-858-4228.
Pre-concert talks, which provide an engaging overview of the works being performed, include the story behind the music, the composer, and historical context. The talks will be uploaded to the symphony's website for viewing before each concert.
Concert programs will also be available on the symphony website, printed copies will not be handed out at the performance. Patrons are welcome to print and bring their own program.
The Minot Symphony Orchestra is a unique blend of student, community, and professional musicians from the Minot area. The symphony is directed by Maestro Efraín Amaya, assistant professor of music at Minot State University.
This project is supported in part by grants from Arts Midwest and the North Dakota Council on the Arts, which receives funding from the state legislature and the National Endowment for the Arts.
About Minot State University
Minot State University is a public university dedicated to excellence in education, scholarship, and community engagement achieved through rigorous academic experiences, active learning environments, commitment to public service, and a vibrant campus life.
---