Smith finds second family at Minot State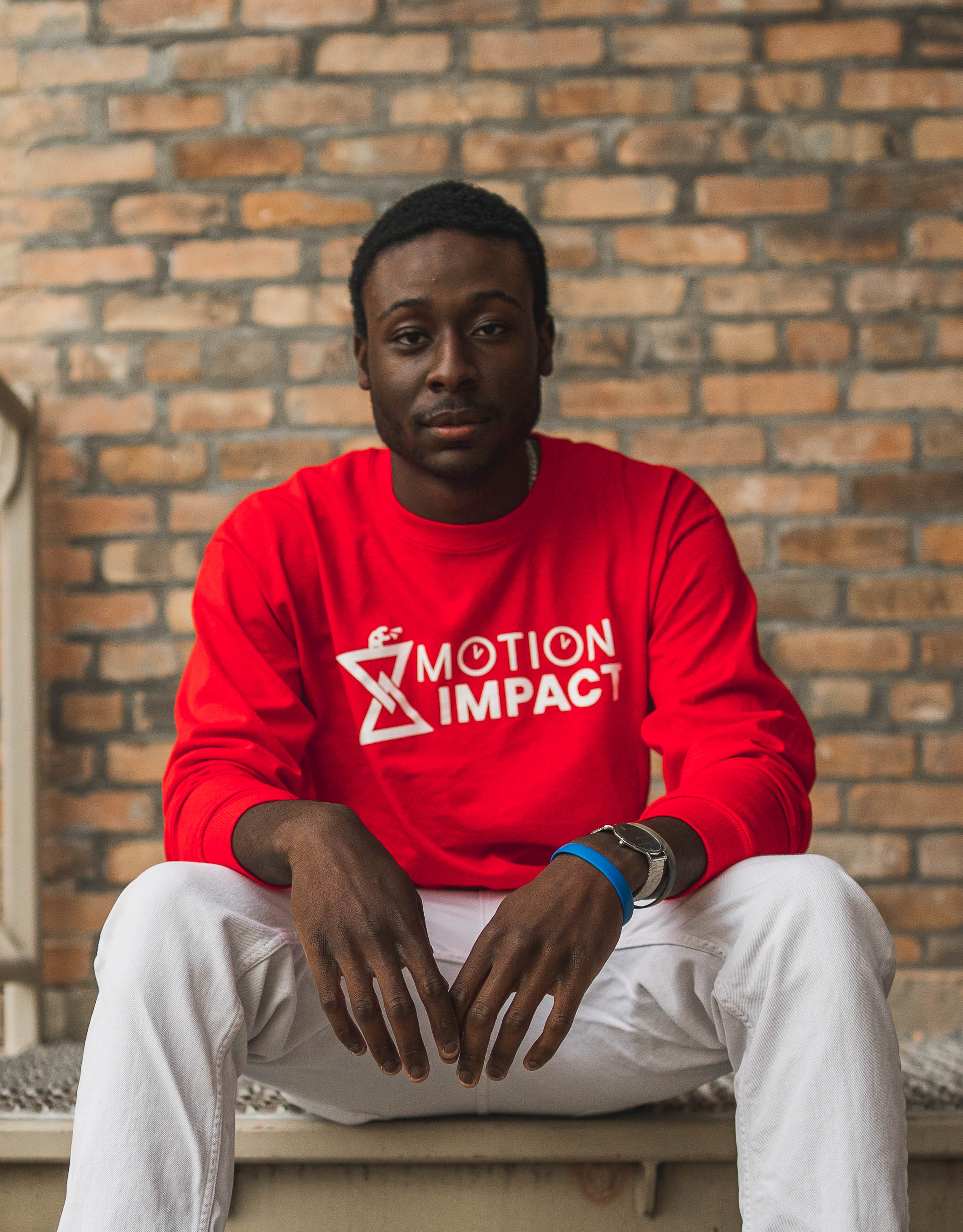 MINOT, N.D. – Minot State is a long way from Trevaun Smith's hometown of Brampton, Ontario. Luckily, the people became his favorite part about the University.
"Being able to find people I could call family while I was there was very important," the accounting and finance graduate said. "I found people that will be part of my life going forward, and without them, this journey wouldn't have been half of what it was. I appreciate the culture that the Minot State community has built."

A lot of that culture was found on the baseball field, where Smith broke the conference record for most stolen bases in an NSIC regular season and set Minot State's Division II record for the most steals in a single season in 2019, as well as becoming the program's all-time leader in stolen bases.

"I was recruited to Minot State for baseball and if I wanted to help bring a championship to the University, I had to devote myself to getting better every single day," he said. "Breaking the NSIC stolen base record; I mean that's something amazing," Smith added. "I remember it happened mid-game, and I had no idea that I broke it until I got back in the dugout and one of my coaches let me know. It's pretty cool to leave some sort of history in the books while I was there, so I'm definitely glad that I was able to achieve that."
While shattering records on the field, Smith hit the books with an eye toward making a difference in his future career.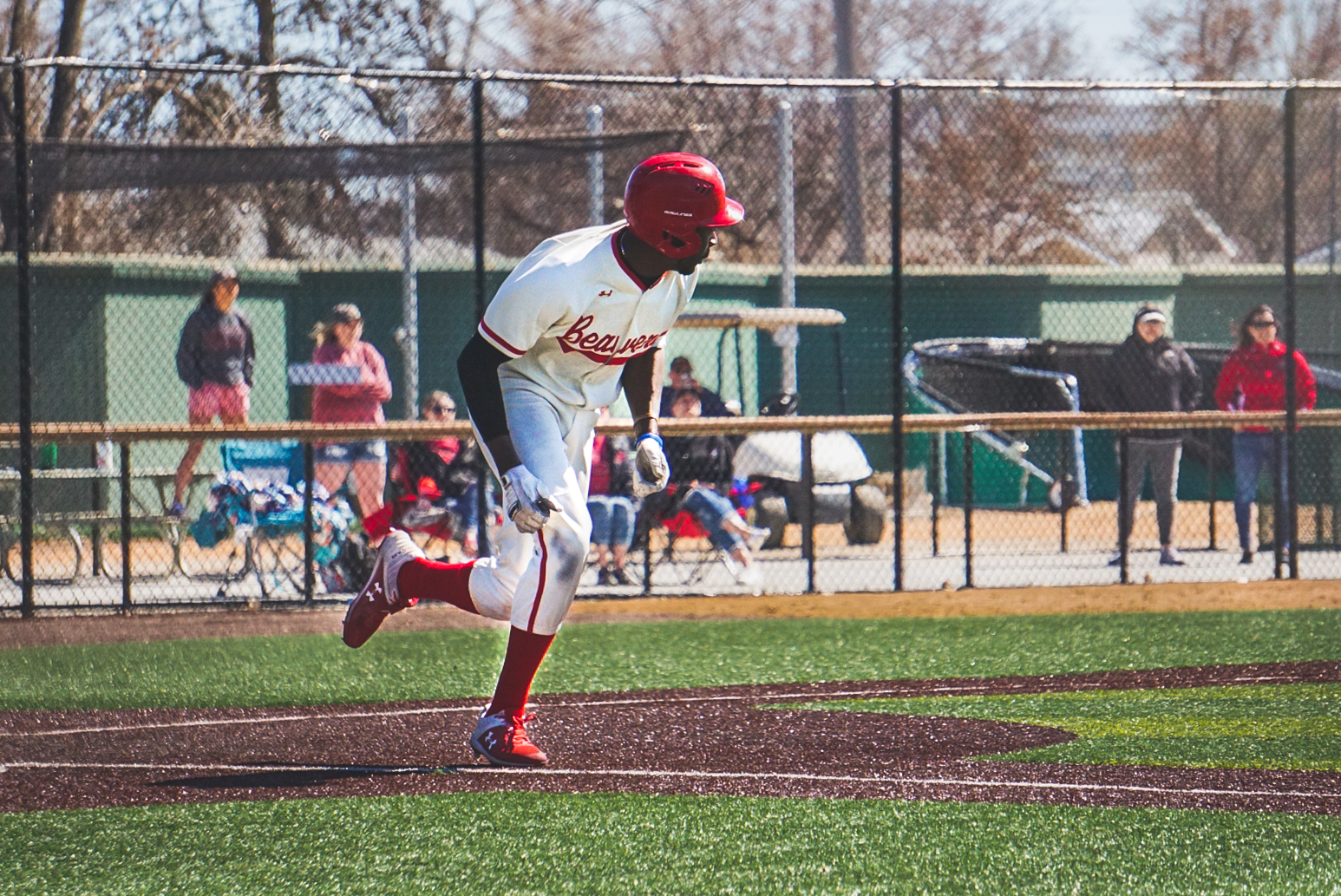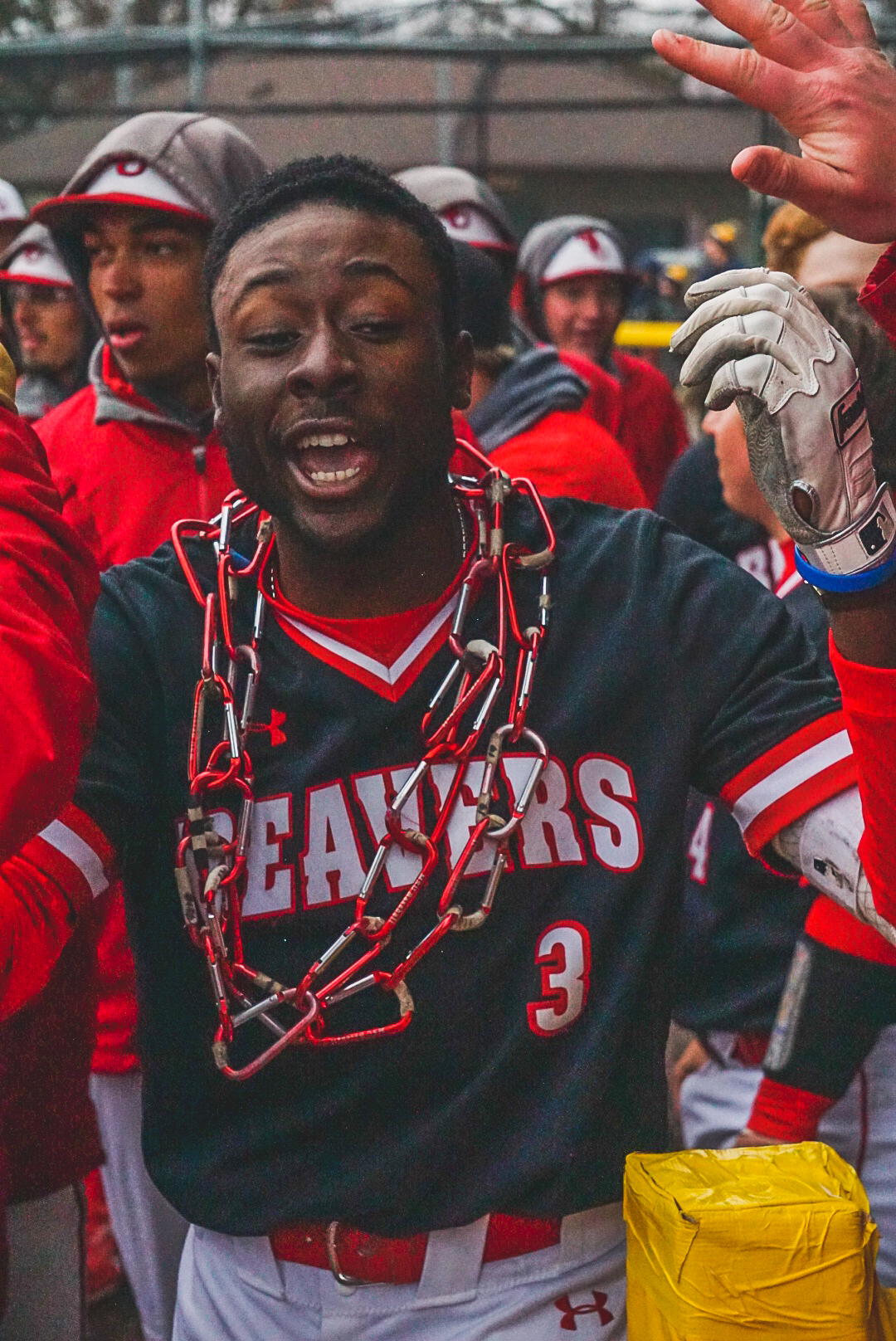 "The biggest reason why I got into accounting and finance was because this was something that I saw my uncle doing at a young age, and as I continued to grow up, I started to learn the importance of being able to manage finances," he said. "Obviously, not everyone does it the best or knows the best ways to go about it, so being able to help people in any way seems very fulfilling to me. Now that I'm done, I'm planning to start working full time and studying for my CPA examination."
He credits his professors at the Minot State College of Business with preparing him for the next stage in his life.

"Being within a specific program for five years, you get to know your professors really well. I loved working on projects with Mr. Stai (Jerry Stai, assistant professor) and Mr. Wahlund (Jay Wahlund, assistant professor)," Smith said. "They really helped to stimulate my passion for accounting and finance through the classroom, and I know they're two individuals that will be there for me if I need anything."
About Minot State University
Minot State University is a public university dedicated to excellence in education, scholarship, and community engagement achieved through rigorous academic experiences, active learning environments, commitment to public service, and a vibrant campus life.
---