Senior Spotlight: Dana Cluever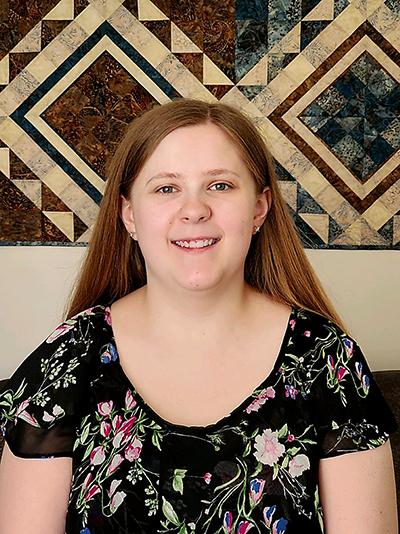 MINOT, N.D. – Making a difference in people's lives through numbers is something that Dana Cluever knows something about.
The Minot native decided that she didn't need to leave her hometown to earn a top-notch education, majoring in accounting in Minot State's School of Business.
"I was aware that it was a good program, and as a student it's given me many opportunities to make connections and engage with the public," Cluever said. "It turned out to be a perfect fit."
As a member of the Volunteer Income Tax Assistance (VITA) program, Cluever got hands-on experience helping individuals and businesses with tax preparation and filing.
"I saw overwhelming gratitude from people who we were able to help through VITA," Cluever said. "Seeing that I was making a difference in their lives really had an impact on me."
Cluever has maintained a 4.0 GPA throughout her time at Minot State while serving as a member in a number of student organizations including, the Science Club, Accounting Club, and Lutheran Campus Ministries. This past year, Cluever served as president of the Accounting Club and treasurer of the Science Club.
Cluever's accomplishments in and out of the classroom did not go unnoticed.
She's been listed on the President's Honor Roll every semester, and has received the Emerging Scholar Award, the Great Plains/Distinctive and Engage Scholar Award, and the Student Leadership and Engagement Award.
During her time at Minot State, Cluever also earned a litany of scholarships, including the Dollars for Scholars Scholarship, Tom and Mary Probst Scholarship, Yvonne Schultz Scholarship and the Accounting Department Scholarship.
With a bachelor's degree in accounting, now under her belt, Cluever is already preparing for the next step in her journey — earning her CPA license so that she can be a certified public accountant.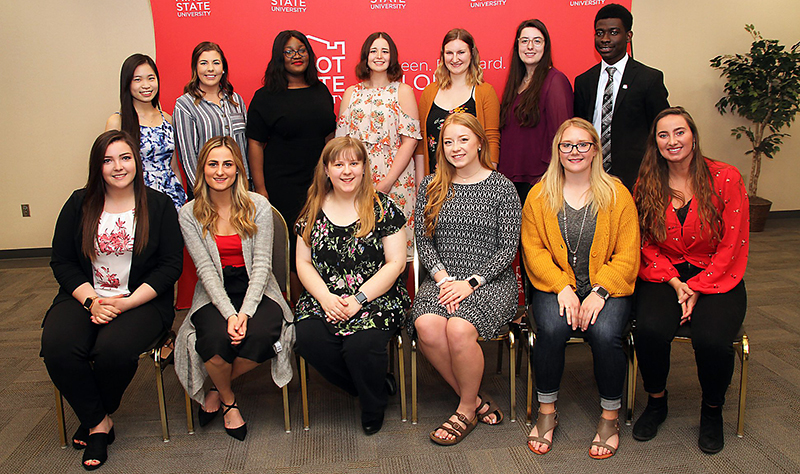 About Minot State University
Minot State University is a public university dedicated to excellence in education, scholarship, and community engagement achieved through rigorous academic experiences, active learning environments, commitment to public service, and a vibrant campus life.
---