Academic Testing Center (ATC)
The Academic Testing Center (ATC) at Minot State University strives to provide reliable test administration and high quality customer service in a secure environment.
The ATC provides testing services for MSU and the community at large. We offer a variety of tests including placement and professional certification exams. We also provide both computerized and paper/pencil proctoring services for MSU students and community members.
 Exams Offered at the Test Center
» List of Exams
Shania Wendel
Test Center Hours
Monday
Hours vary. Call for an appointment
Tuesday
1 pm - 4 pm
with Praxis only from 9 am - Noon
Wednesday
8am - Noon
with Praxis only from 1 pm - 4 pm
Thursday
8 am - 4 pm
Friday
8 am - 4 pm
TOEFL testing occurs one Friday a month
The test center is located on the third floor of the Administration Building, room 361. A printable map(pdf) and driving directions are available for your reference. An elevator is available at the west end of the building.
Parking is available in the Visitor's row in front of the Student Center. A parking pass can be obtained from the information desk on the 1st floor of the Student Center.
If an administration fee is required for testing, it must be paid at the time of testing. Cash or check payments can be made at the Business Office on the 2nd floor of the Administration Building using the
registration form
(pdf). Credit card payments can be made
online
.
An appointment must be made 24 hours in advance for all exams.
No personal belongings are allowed in the test center. Lockers are available in the reception area to store any materials brought to the test center.
A valid photo identification (ID) must be brought to the testing center. We cannot administer any exam without positive identification.
If an administrative fee is required, it must be paid by cash, check, or charge at the time of testing.
No communication is allowed with other individuals in the test center other than the test administrator.
Proctoring services are available for MSU students, students from other institutions, and the general public. Appointments must be made through the test center. Proctoring services are provided free of charge for classes taken through Minot State and Dakota College at Bottineau. All others are assessed a fee of $10 an hour (minimum 1 hour). It is the students responsibility to ensure tests arrive at the ATC prior to the scheduled appointment.
Test Center
testingcenter@minotstateu.edu
(701) 858-3830
Fax: (701) 858-4343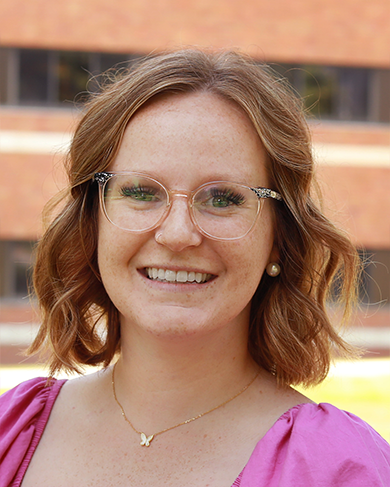 Test Center Manager
Shania Wendel
shania.wendel@minotstateu.edu
(701) 858-3830