Welcome
Check out our Freshman Admission Guarantee for students with a  clear vision for the future, good academic and social skills, AND who want to become a speech-language pathologist.
Changing Lives Through Communication
Professionals in communication sciences and disorders working as a speech-language pathologist (SLP) work with infants, children, and adults with speech, language, communication, and swallowing disorders. Our nationally recognized program is successful because of the collaboration among students, faculty, professionals, and our clients. We have a proven track record in helping our students become skilled, innovative, and well-rounded professionals.  
Admission to the Communication Sciences and Disorders Graduate Program is a competitive process. Qualified applications will be rank-ordered based on GPA, GRE scores, and letters of recommendation.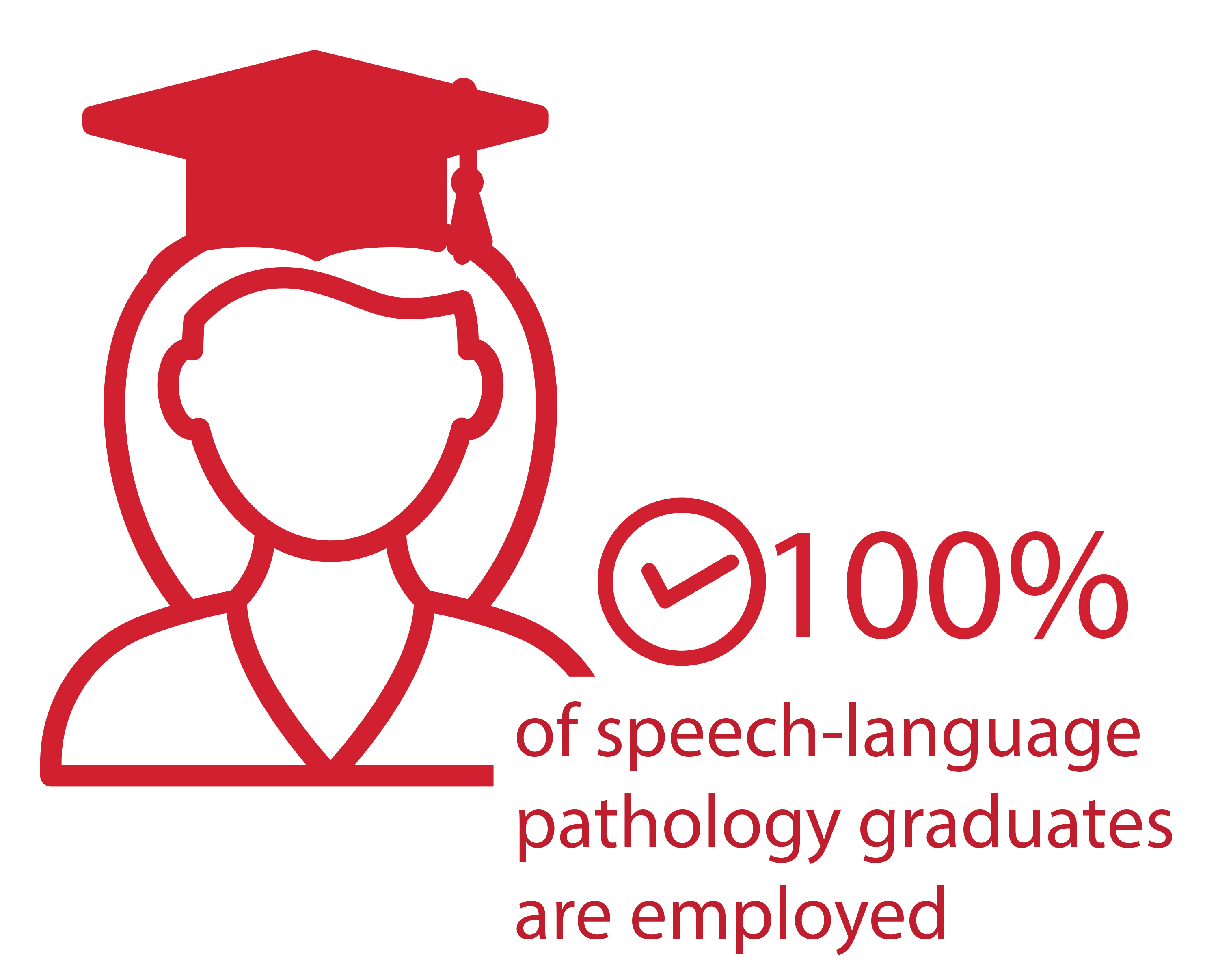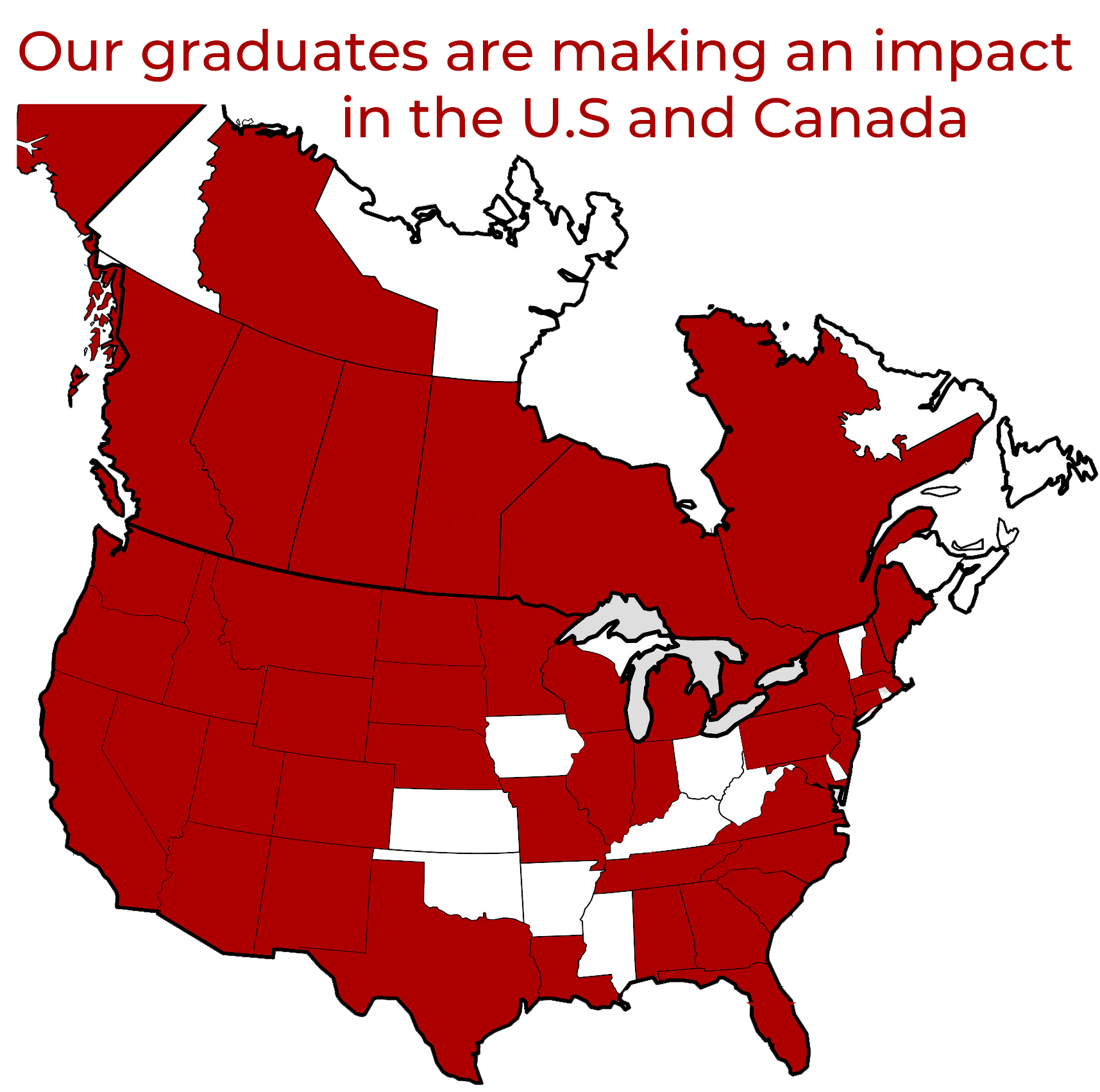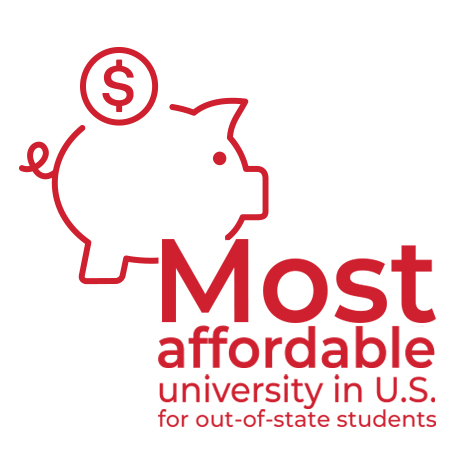 CAREERS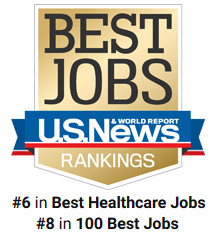 Do you want to make a difference in the lives of others through a challenging career that has a higher than average growth rate, pays well, and grows with you? Then choose communication sciences and disorders as your major!  As a communication sciences and disorders graduate, you will have numerous options including public and private schools, healthcare facilities, home health agencies, and private practices, to name a few. These careers are possible because of the valued skills you will acquire through your coursework and practicums. Your job search will be quick as there is a major shortage of SLPs nationwide.
TUITION, SCHOLARSHIPS, & FINANCIAL AID
A record number of scholarships are now available at Minot State.
We are the most affordable university in the U.S. for out-of-state students.
Our new Automatic 4-Year Academic Award is available to qualified incoming freshman.
57% of our students graduate with no student loan debt.