Welcome
Together we move forward!
Moving forward together is one of the things we do best in the Department of Communication Sciences and Disorders at Minot State. This task has been made more challenging during the recent global health pandemic. Despite all the uncertainty surrounding COVID-19, we want to assure you that our commitment to you as students and clinic patrons remains strong. As we forge ahead, we are optimistic in our quest to prevail while at the same time steadfast in confronting the facts of our current reality. Plans are in the works to provide an excellent schooling and clinical experience in whatever way necessary, come fall. We are hoping for face-to-face classes and clinic yet prepared with solid alternatives should the need arise for teletherapy and distance learning. We will keep you all informed as decisions are made.
This week we welcomed our newest CSD alumni. Congratulations to all our graduates in the Department of Communication Sciences and Disorders. We hope you have enjoyed the Minot State GRADicalweek20 events as well as our own mini-graduation celebrations. Congratulations also to our scholarship winners and our annual award winners. Take the time now to view our graduation videos as well as our class pictures. It is because of students, like all of these shown here, that I remain optimistic about our future; despite the uncertainties in our world today.
Like our strategic plan challenges us to do, we will continue to empower generations who will create, innovate, and advance our future. We believe in the power of education.
Onward Beavers!
Ann Beste-Guldborg, PhD, EDL, MA CCC/SLP
Associate Professor and Department Chairperson
Department of Communication Sciences and Disorders, Minot State University        
---
  
Congratulations 2020 SLP Graduates!


---
   
We are excited to announce our NEW Freshman Admission Guarantee for students with a  clear vision for the future, good academic and social skills, AND who want to become a speech-language pathologist.
CHANGING LIVES THROUGH COMMUNICATION
Professionals in communication sciences and disorders working as a speech-language pathologist (SLP) work with infants, children, and adults with speech, language, communication, and swallowing disorders. Our nationally recognized program is successful because of the collaboration among students, faculty, professionals, and our clients. We have a proven track record in helping our students become skilled, innovative, and well-rounded professionals.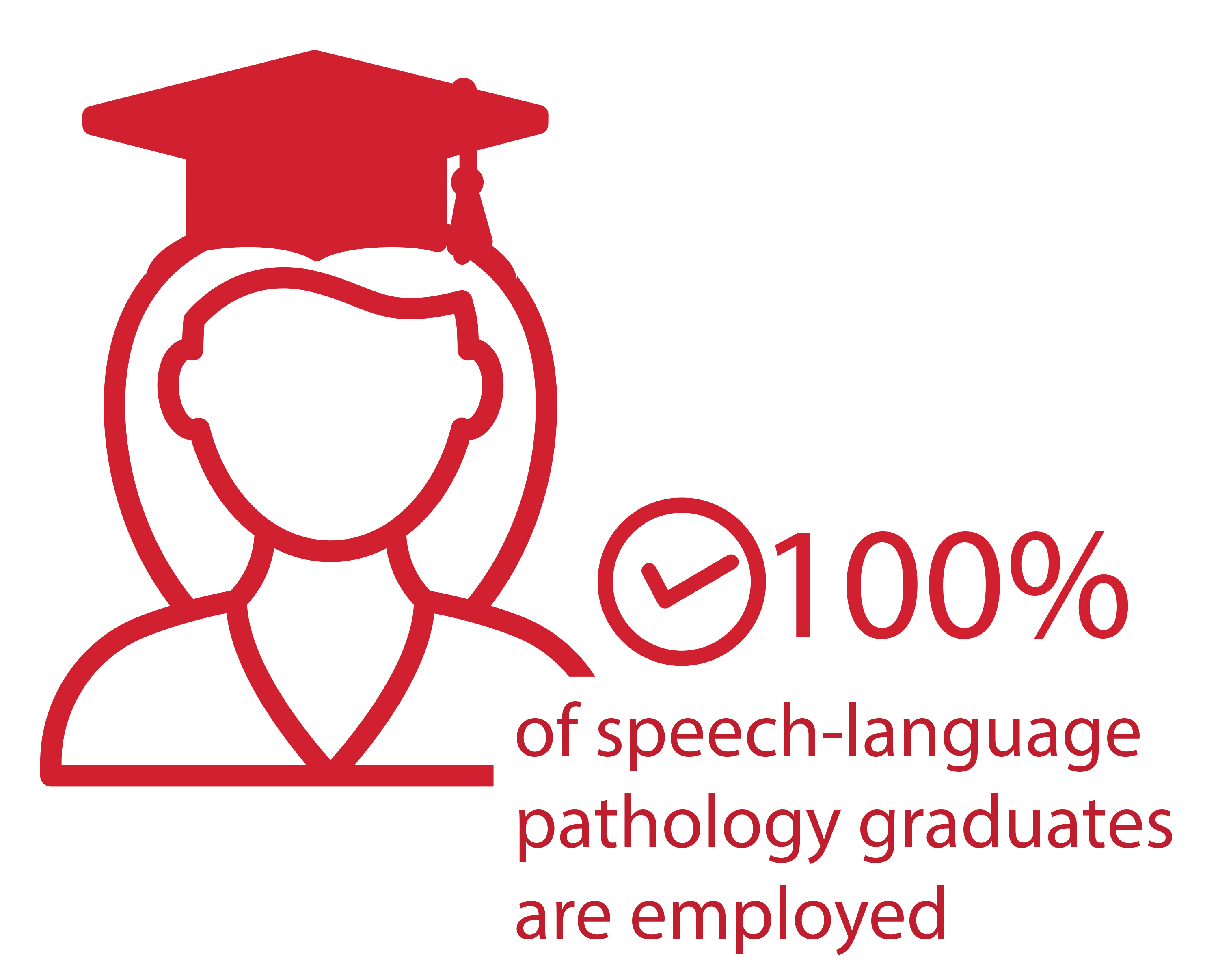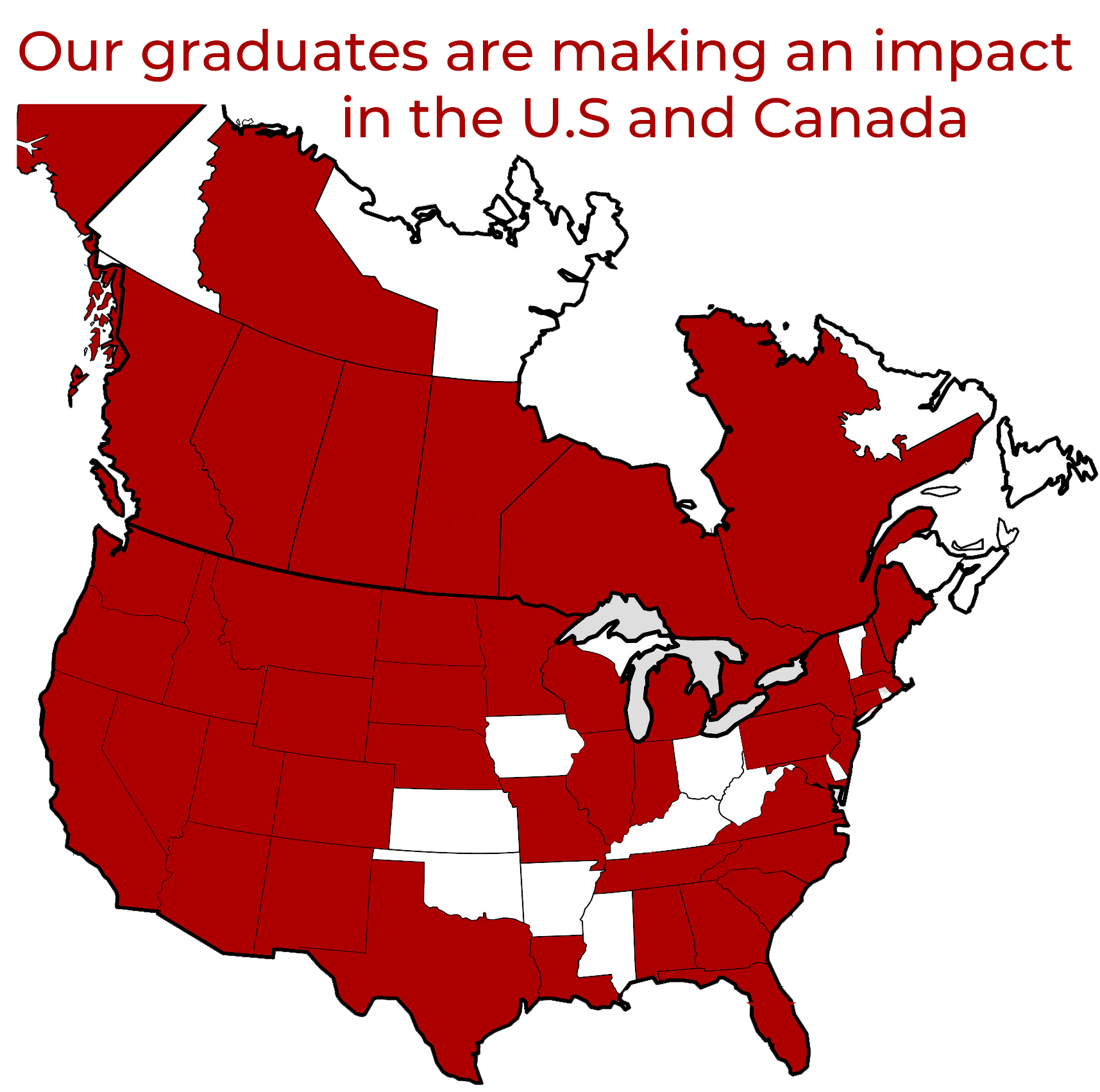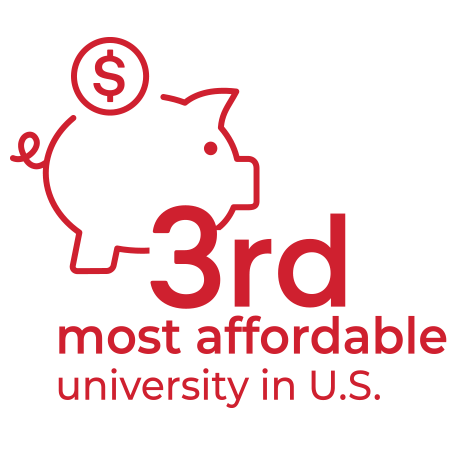 CAREERS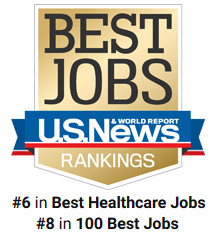 Do you want to make a difference in the lives of others through a challenging career that has a higher than average growth rate, pays well, and grows with you? Then choose communication sciences and disorders as your major!  As a communication sciences and disorders graduate, you will have numerous options including public and private schools, healthcare facilities, home health agencies, and private practices, to name a few. These careers are possible because of the valued skills you will acquire through your coursework and practicums. Your job search will be quick as there is a major shortage of SLPs nationwide.
TUITION, SCHOLARSHIPS, & FINANCIAL AID
A record number of scholarships are now available at Minot State.
Our out-of-state online tuition makes us the third most affordable university in the U.S.
Our new Automatic 4-Year Academic Award is available to qualified incoming freshman.
57% of our students graduate with no student loan debt.