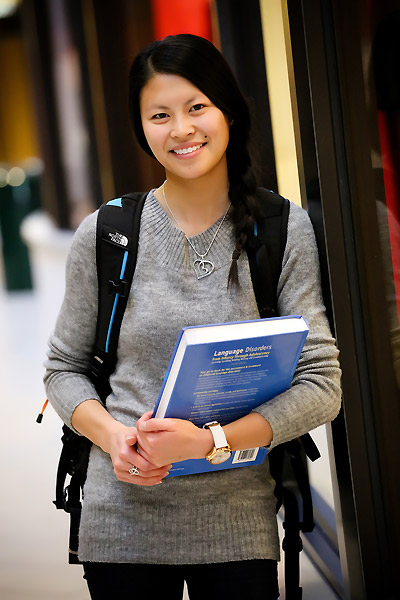 Step by Step: The Job Application Process from Resume Writing to the Interview
You have searched for a job and have found many job opportunities that you would like to apply to!  So, what is the next step? Below, information is provided to guide you through the necessary steps to write an outstanding resume and cover letter, to nailing the interview questions!
Cover Letter Information
A cover letter is a single page paper highlighting the skills and abilities that show your employer you are the right person for the job. Below are tips and examples to help make your cover letter stand out in the crowd!
» Effective Cover Letters
» Skills That Can Be Listed on a Cover Letter
» Proper Salutations and Address
» Cover Letter Example
Resume Information
A resume is a general overview, highlighting all that a person has done and the skills that sought after in the position. This should not be long, but should catch the employers' interest and land you an interview.
» Resume Overview
» Designing Tips for Resumes
» Resume Checklist
Reference Page
The reference page focuses on the individuals that can support that a person has the qualifications needed in the job position.  Make sure to use reliable references such as professors and former employers that were left on good terms.
» Reference Page Overview
» Reference Page Example
Job Interview Information
Your skills and accomplishments in your resume caught the employers' eye and landed you an interview with the company! This is the time the employer uses to get a sense of who the person. This is when making a positive impression with all of your actions is crucial.
» Preparing for the Interview
» Dress to Impress
» During the Interview: Things to Keep in Mind
» Tough Interview Questions and how to Answer Them
Other Forms of Interviewing:
» Behavioral Interviewing
» Sample Behavioral Interviewing Questions
Interview Questions - Examples

» Questions You May Ask in the Interview
» Sample Interview Questions
» Interview Questions: What's Legal
Thank You Notes Information
You are through the whole process of applying for a job and are now waiting for results.  To help the company remember your interview, send a thank you note. A thank you note is used to help solidify a professional and positive impression. A thank you note will simply be thanking the employer for taking time to interview you. Make sure the thank you letter is personable and sincere.