Assistant Vice President for Academic Affairs
Dr. Erik Kana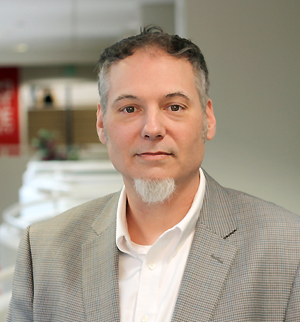 Dr. Erik Kana began as the Assistant Vice President for Academic Affairs in January 2018. He works closely with Dr. Geller to support the mission and vision of Minot State University.
As part of his role, he oversees the following areas:
Dr. Kana is involved in other areas across campus that support the academic affairs of the institution:
Academic advising
New Student Orientation and Welcome Weekend programming
Starfish
Retention efforts
Head of the Teacher Education Unit
Prior to becoming the Assistant Vice President, Dr. Kana was a faculty member in and Chair of the Department of Teacher Education and Kinesiology.  He earned a Ph.D. in Teacher Education from the University of North Dakota in 2014. He is also a Minot State University alum, having earned a Master's of Education degree in 2009.
Office: Administration Building 366B
Email: erik.kana@minotstateu.edu
Phone: (701) 858-3064