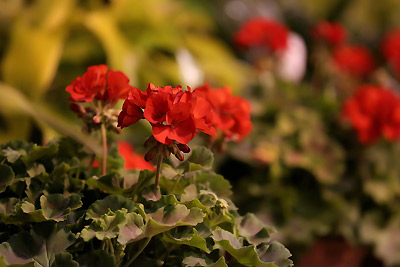 Advanced Study Awards
This program provides financial assistance to those faculty or staff pursuing coursework for degree programs or in skill areas deemed critical to the University. Funding can assist with book expenses and/or tuition.
Applications are reviewed and determined by President's Staff. Awards are based on the nature of the course/degree as it aligns with the institution's mission. Preference will be given to areas which support the specific needs and strategic plan of Minot State University.
Advanced Study Grant application for 2023-2024 is located HERE.
*** Application Deadline for 2023-2024: October 15, 2023 ***
Congratulations to the 2021-22 Advanced Study Grant Recipients
KateLynn Albers
Accounting and Finance
Mary E Huston
Communication Sciences and Disorders
Katie Brekke
Art and Professional Communication
Chad Fenner
Business Information Technology
Lacey Long
Special Education
Erica Bailey
Special Education
Robyn Walker Reister
Communication Sciences and Disorders
Jere C. Ferguson
Business Administration
Melanie Fierstine
Addiction Studies, Psychology, and Social Work
Amy Lee
Nursing
Abigail Graves
Residence Life and Housing
Maleeha Latif
College of Business
Melinda Rudnick
Business Office
Danielle Reinisch
Nursing
Aili Smith
Performing Arts
Tamara Waters-Wheeler
Addiction Studies, Psychology, and Social Work
Alexis Clark
Enrollment Services 
Penny Craven
Addiction Studies, Psychology, and Social Work
Evan Borisinkoff
Special Education 
Lisa Dooley
Office of Title IX
R. Daren Erisman
Mathematics and Computer Science