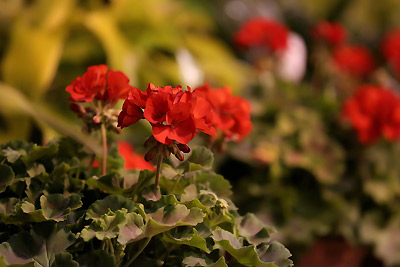 Advanced Study Awards
This program provides financial assistance to those faculty or staff pursuing coursework for degree programs or in skill areas deemed critical to the University. Funding can assist with book expenses and/or tuition.
Applications are reviewed and determined by President's Staff. Minot State University's Advanced Study Grant awards are determined through an examination of the nature of the course/degree as it aligns with the institution's mission. Preference will be given to areas which conform to the specific needs and strategic plan of Minot State University.
Advanced Study Grant application is located here.
*** Application Deadline for 2019-2020: October 11, 2019 ***
Congratulations to the 2018-19 Advanced Study Grant Recipients
| | |
| --- | --- |
| Name: | Department: |
|  Ashley Gilstad  | NDCPD |
|  Carla Davis  | Center for Extended Learning |
|  David A. Frantsvog  | Accounting and Finance |
|  Evan Borisinkoff  | Special Education  |
|  Heidi Peterson  | Student Health |
|  Jeanne MacDonald  | Business Administration |
|  Jennifer Malachowski  | College of Business  |
|  Jennifer Sherman  | Mathematics and Computer Science |
|  Kate Murphy  | NDCPD |
|  Katherine Tyler  | Enrollment Services |
|  Kelly Prellwitz  | NDCPD |
|  Mark Lyman  | Division of Humanities |
|  Mary E Huston  | Communication Disorders |
|  Melissa Fettig  | Student Health, Counseling & Access Services |
|  Rebecca Foster  | NDCPD |
|  Robyn Walker  | Communication Disorders |
|  Tawnya Bernsdorf  | Business Administration  |
|  Tracey Mays  | Business Administration |