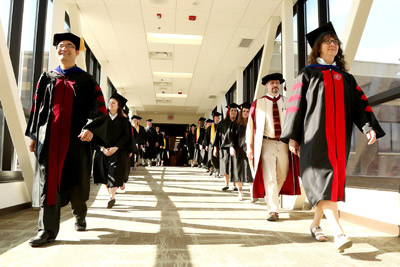 Academic Program Review
The Academic Program Review Process explains the policy and procedure for completing a program review of an academic program not accredited by an external agency. 
Accreditation and Program Review Cycle is a PDF file that includes the list of academic programs, the dates of their last and upcoming reviews, and the type of review conducted (self-study and external consultant or external accrediting agency). (updated February 27, 2022)
Accreditation Reports is a SharePoint folder that includes accreditation reports for academic programs accredited by an external agencies.
Academic Program Review Reports is a SharePoint folder of self-studies and external consultant reports for those programs not accredited by external agencies. 
For additional information about each degree program, visit this Excel file in SharePoint.