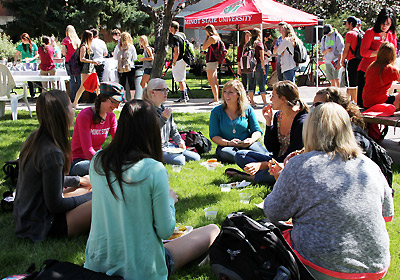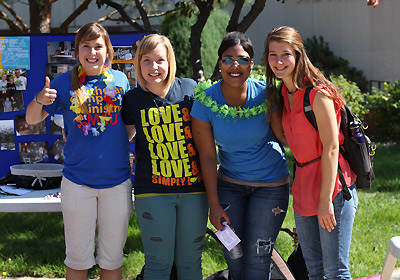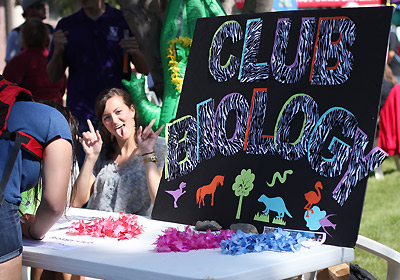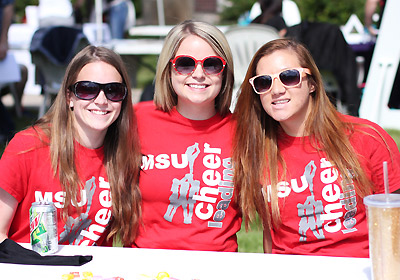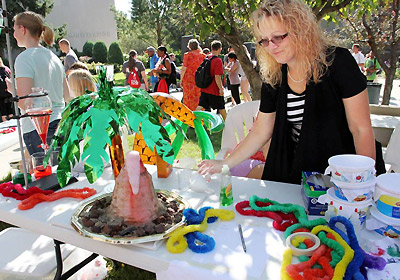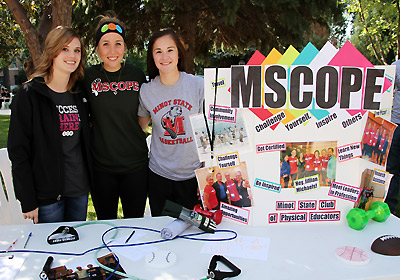 List of Current Clubs & Student Organizations
Student organizations play an important role in student development on the campus of Minot State University. There are more than sixty student organizations reflecting the variety of interests of our student population. These organizations connect students with a stronger sense of community and can provide many opportunities for engagement and leadership.
If you don't see one you like, consider starting your own! The process is simple and your new campus club could be up and running in just a few short months! To officially register a club or organization at Minot State University please visit the Student Activities Coordinator in the Student Activities Office.