Our Community
Our campus is located in Minot, North Dakota, in the northwest region of the state. With a plethora of activities and places to explore — from student events and clubs on campus, to local restaurants and a growing downtown in Minot, to state parks and Theodore Roosevelt National Park just a short drive away — you'll find plenty to do no matter your interests and hobbies!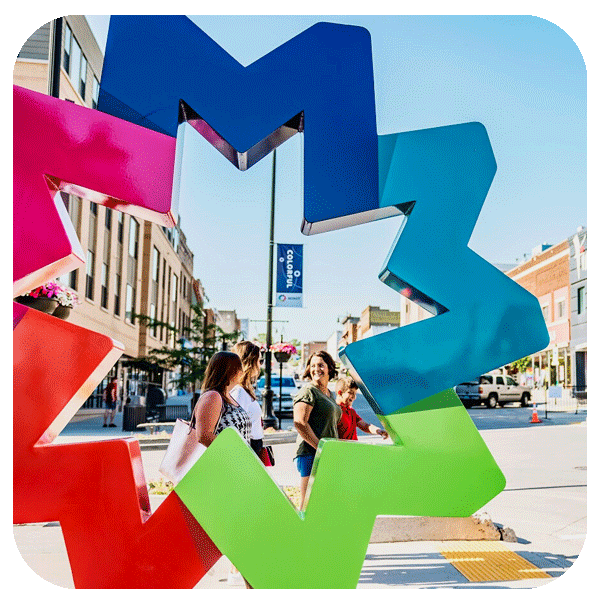 Visit Minot
Minot is ready to share its magic, the only thing missing is you! While visiting Minot State University, discover the many experiences Minot offers! There are lots to explore year-round, from unique dining to hands-on fun like ax throwing and golf simulators! Dive into an urban dining experience, hike beautifully groomed trails, stroll through downtown's shopping scene, and the opportunities are endless. Check out Visit Minot to discover what wonders await!
MSU Life
You don't want to miss this! MSU Life plans, coordinates, and hosts can't-miss events for Minot State students throughout the academic year. Events range from bingo, movies, and tournaments to musicians, comedians, hypnotists, and much more — a bit of everything to satisfy your wide variety of entertainment cravings!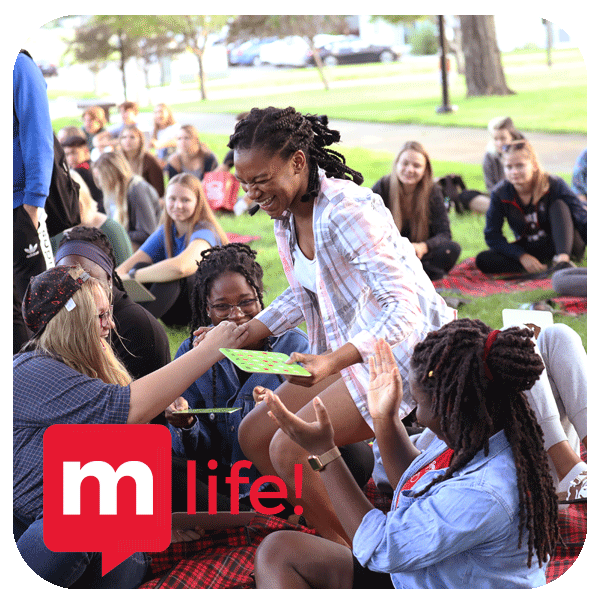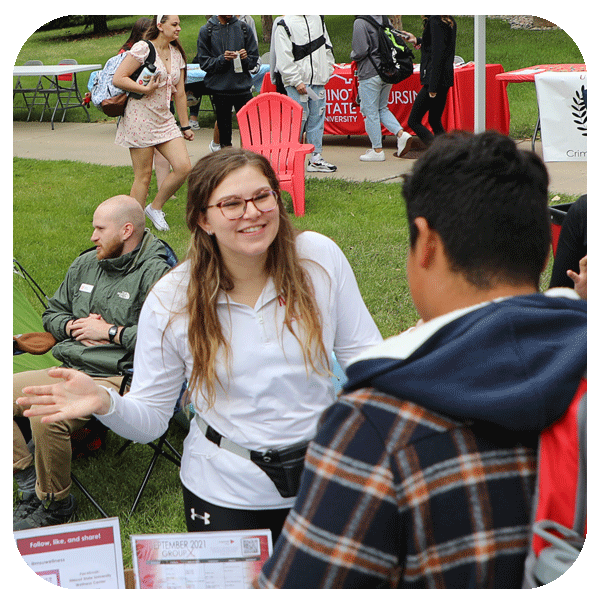 Student Clubs & Organizations
Life at MSU isn't just about classes, tests, and grades. Get involved with a student organization, connect with like-minded people, and find out how Minot State was made for you.