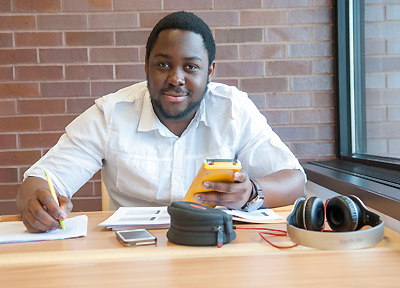 Minot State Online
Academic Strategies
To achieve your academic goals, you should identify strategies that will help you succeed. Academic Success Strategies offers information and resources that will help you be an effective student and make good decisions about your academic plan.
Important success strategies include:
Planning ahead
Organizing your time and study space
Knowing your academic strengths and limitations
Studying effectively
Maintaining your GPA
Understanding policies
Taking advantage of the resources available to help you
You may contact an advisor if you have questions about how to apply these strategies in your situation.
→ Do you still have some questions?