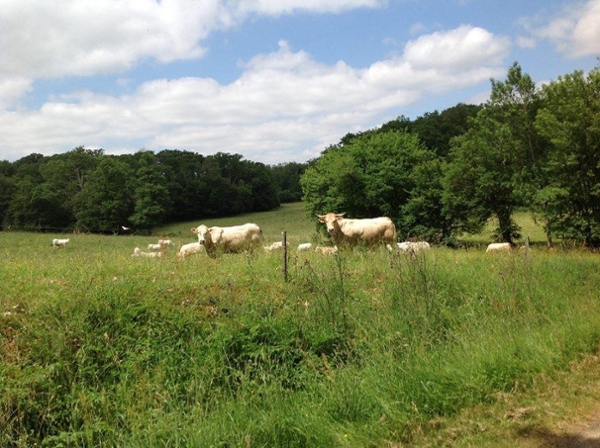 Die Kühe können Deutsch? Können Sie auch?
Scholarships and Awards
Humanities Scholarship
This scholarship opportunity is available because of financial contributions of the Division's faculty members. Applicants must be majoring in one of the disciplines housed within the Division of Humanities (Art, Broadcasting, English, Spanish), have an outstanding academic record, and be a sophomore, junior, or senior. Awards are given based on the strength of the application and are decided by the Humanities Scholarship Committee with input from the faculty associated with the applicant's specific field. The Humanities Scholarship will be applied to the recipient's tuition over two semesters of the following academic year. A minimum GPA of 3.25 is required to apply.
Awards
Two non-monetary awards: Outstanding Foreign Language Student (can be any year) and Senior Award.
University-Wide Scholarships
» MSU Scholarships
contact: robert.kibler@ndus.edu