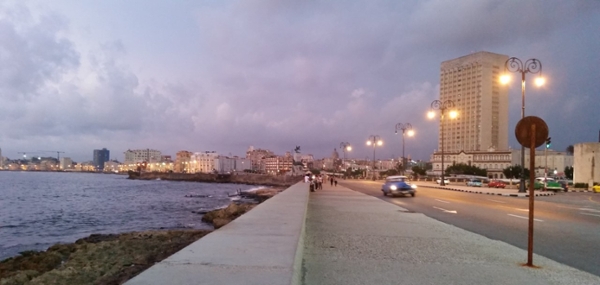 Spanish Program
Welcome to the Spanish program! Come in and join us for an exciting learning experience! You may pursue a minor or a concentration in Spanish.
There are many reasons why you should study Spanish. Your knowledge of the language could help you do better in your job. Being bilingual will no doubt be an asset for you in a world where international communications are increasing rapidly. And remember, Spanish is spoken on four continents, from North America to South America, and Europe (Spain) to Africa (Equatorial Guinea). 
Learning another language and another culture (more than one if you can!) will make you a richer individual and a citizen of the world. It will broaden your horizons and will make you a more knowledgeable and better informed person.
Of course, learning Spanish can be an end in itself. Perhaps you are simply interested in the language and French culture because you like them for different reasons. MSU will not disappoint you. It's Spanish program will meet your expectations.
Are you interested in the Spanish language?
Are you interested in Spanish culture and literature?
MSU offers a wide variety of courses in these areas and will train you well to speak fluently in Spanish, learn both about contemporary Spanish-speaking countries and their rich and vibrant histories and cultures. 
Study Abroad!
At MSU, you can combine your Spanish studies (concentration or minor) with the degree of your choice (business, communications, history, teaching, another foreign language, etc.). The MSU Office of International Programs offers an array of opportunities to immerse yourself in the Spanish language for a semester, a summer or an academic year. You will be immersed in Spanish life while improving your language skills.
contact: charlotte.rammell@minotstateu.edu