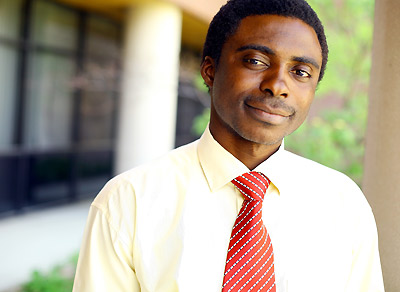 Office of International Programs
International Graduate Student Application Checklist (non-Canadian)
Minot state University offers several Masters level programs. If you are interested in applying for a Masters program, you must meet all of the admissions requirements of the graduate school.
When you have been accepted by the Graduate School, your files will be turned over to the Office of International Programs where your transcripts will be evaluated. Your application will be received for the issuance of immigration documents.
Once all documents have been received and verified, you will receive an I-20 from the Office of International Programs.
In the mean time, please check out Steps for Admitted Students on the International Students Services page.