A.U.G.I.T.E. MSU Geology Club
A.U.G.I.T.E., or the Association of Undergraduate Geologists in Industry, Technology, and Education is the Minot State University Geology Club. It is an active GSA-sponsored University entity that sponsors geology-related fieldtrips outreach events, and brings in occasional speakers from geological industry to discuss issues that graduating students might soon face when entering the professional geological workplace.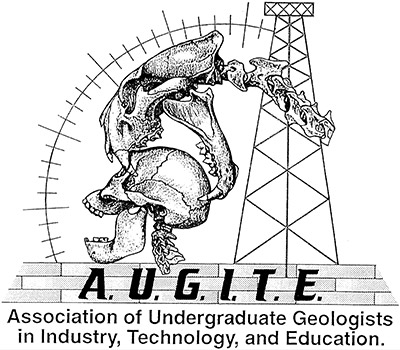 Please check out the A.U.G.I.T.E. Facebook page here. Like us, friend us, and share us!
site maintained by J. Collette