Greetings from the President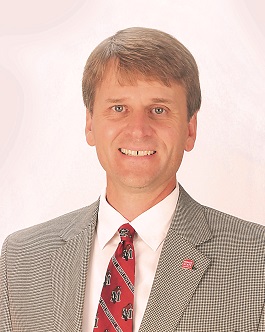 Congratulations! You have nearly finished the requirements for your academic degree. I am sure you are eager to celebrate your achievement with classmates, family, and friends at Commencement on May 12. This guide provides information about the various aspects of the day's festivities, services and instructions associated with them.
The graduation ceremony will bring together our academic community and guests to mark the progress of the Class of 2023 into the ranks of over 26,500 proud and accomplished alumni. As you anticipate Commencement, please be diligent in the final weeks of your studies and refer to this guide to help us ensure a pleasant and memorable celebration in May.
I'd like to thank you for choosing to complete your degree at Minot State University. Know that we are proud of your growth and development as a student and go forward confidently. As you establish yourself in your career, I would also ask you to serve meaningfully for the common good and welfare of others.
My best wishes in all your endeavors. Please come back, visit often, and keep us apprised of your successes!
Sincerely,
Steven Shirley
President
Greetings from the Alumni Association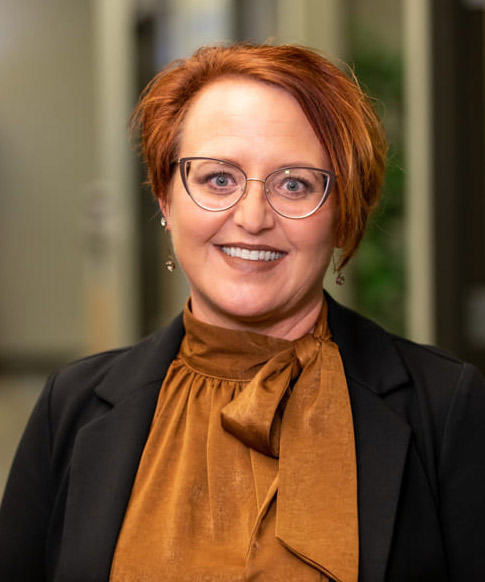 Dear Graduating Students:
Congratulations on your upcoming graduation! We are looking forward to welcoming you into the MSU alumni family! The MSU Alumni Association traces its beginning to the first 18 students who completed the one-year elementary teaching program in 1914.
The Alumni Association offers a lifelong connection to your alma mater and former classmates. We host a number of activities to help you stay connected. These include the Connections Magazine, reunions, special promotions and events, Homecoming, the MSU GALA benefit auction and more. You can find out more about the MSU Alumni Association at our website, www.minotstateu.edu/alumni. We are proud to have you as an alumnus and we wish you the best of luck in the future!
Sincerely,
Sabrina Herrmann '93/'02
President, MSU Alumni Association