Student of the Month
The ASC Student of the Month has been established in order to recognize the outstanding contributions of the many student leaders working with the Academic Support Center programs. Each month, one ASC student leader will be selected as the ASC Student of the Month and featured on the ASC website. Anyone may nominate a student for this recognition; however, a student may only be recognized once during the academic year. Nominations are due on the 5th of each month.
The following student leaders are eligible for the ASC Student of the Month:
Office and Graduate Assistants
POWER Peer Mentors
Peer Tutors
Peer Review Session Leaders

Nomination Form
All fields are required.
Current Student
of the Month
Haley Jo Rosinski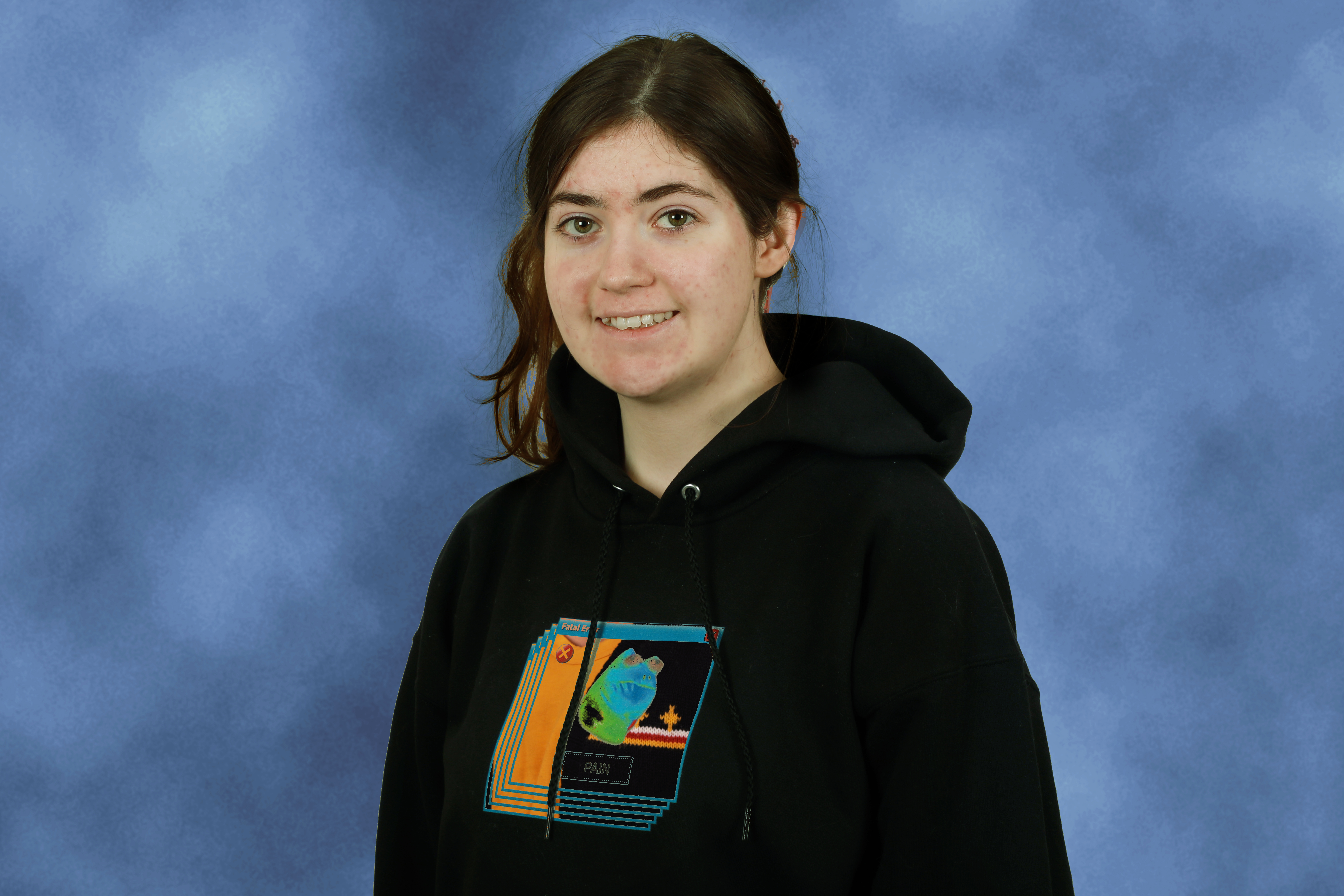 PAST HONOREES
Brynelle Barrs
Megan Connell
Kate Head
Noah Ploof
Janessa Brown
Amy Corfman
Malachi Brown
Adonai Crespo
Alayzia McLeod
Jane Brodie
Leandra Schmidt
Ryan Bent
Alexis Leier
Savannah Davis
Ana Gonzales Baumueller
Khian Lim Foo
Tate Haskins
Dion Udokop
Lordina Yeboah