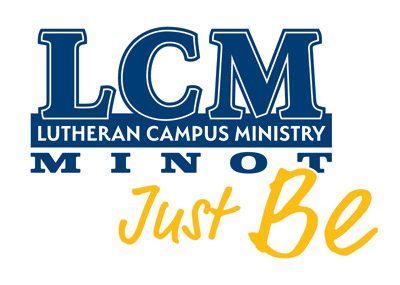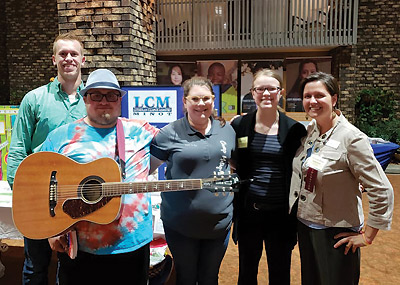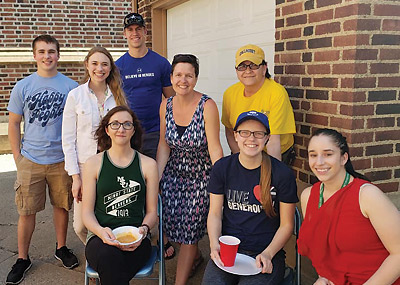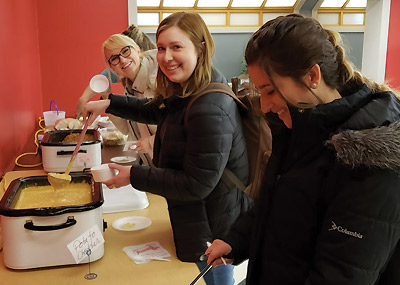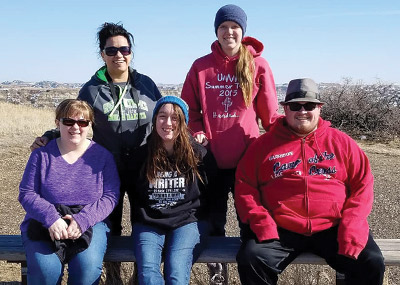 Lutheran Campus Ministries
Lutheran Campus Ministry at MSU is about:
Building Community
Deepening Faith
Expanding Minds
Inspiring Service
Lutheran Campus Ministry (LCM) is an affiliate member of the Evangelical Lutheran Church in America. We are an open, inviting community that seeks to celebrate diversity, cares about interfaith and ecumenical partnerships, advocates for justice, and engages service as a lifelong practice. All are welcome. Always!

What we do:
Monday Fellowship and Study: 7pm at Emmaus House (Corner of 6th Ave NW & Broadway, located at First Lutheran Church). Get off campus for snacks, safe community, and interesting discussion.
Tuesday Soup: 11am to 1pm in the lower level of the Student Center. Come and enjoy free lunch every Tuesday!! No strings attached, just a delicious home cooked meal.
Thursday Worship: 8pm in the Multicultural Center (lower level of Student Center). We participate in a variety of worship styles as planned an led by student peer-leaders. Fellowship, scripture, prayer, communion, music, and discussion shape this time together.
LCM at MSU also offers:
Fall Retreats
Seminary Visits
Spring Break Trips (domestic and abroad)
Service Projects (in and around Minot)
Paid Internships (Congregational and others)
Scholarships for first year summer camp staff
Emmaus House (affordable off campus housing and intentional community)
Campus Involvement (so many different ways!)
We welcome all!