Campus Programs
The Wellness Center hosts many programs for the Minot State University community including Beaver Bike Share, CPR/AED training, and a food pantry.
Beaver Bike Share
CPR/AED
Food Pantry
Food Trucks
MSUWell
Outdoor Recreation
Team Building
Stop by our front desk to check out a Beaver Bike and ride through campus and the Minot community in style. As a student, faculty, or staff member, you are welcome to participate in this experience, weather permitting, for free.
The purpose of the Minot State Food Pantry is to supply free food items for any member of the MInot State University community who may be experiencing hunger or struggling to buy food. The pantry is open to all Minot State student, faculty, and staff during the operating hours of the Wellness Center. The food pantry is ran by Lutheran Campus Ministries.
MSUWell is sponsoring food trucks on campus this summer. All food and coffee trucks will be parked outside the north entrance of the Beaver Dam on 11th Avenue next to the picnic tables.
The mission of MSUWell is to promote the 8 Dimensions of Wellness by using a collaborative campus approach through health promotion, educational programming, and service to the Minot State community.
The 8 Dimensions of Wellness are Emotional, Physical, Occupational, Intellectual, Social, Spiritual, Environmental, and Multicultural.
MSUWell committee members
Chair
Courtenay Brekhus, Wellness Center
Members:
Debrah Haman, Student Health Center
Paul Brekke, Wellness Center
Ben Bagwell, Wellness Center
Dan Conn, TEK
Linda Conn, CEL
Aaron Hughes, Student Activities
Annette Mannam, Native American Center
Danielle Reinisch, Nursing
Karina Stander, Housing
Maggie Anderson, SGA
Cael Lorenz, Wellness Center Marketing
Heidi Super, Biology
Annual events
5K Homecoming Fun Run- Wellness Scholarship Fundraiser
Blood Drives
Walking Challenge
Wellness Fair
Healthy Holiday Challenge
Biggest Loser Challenge
Marathon in May
Food Trucks Sponsorships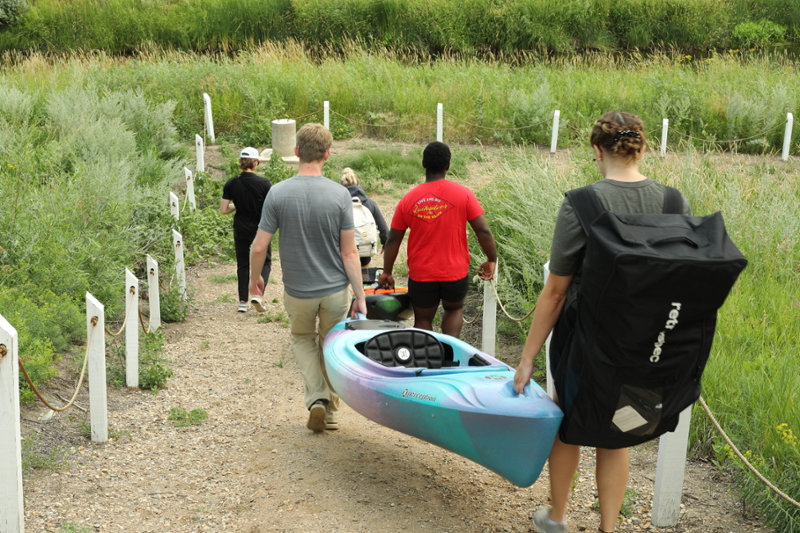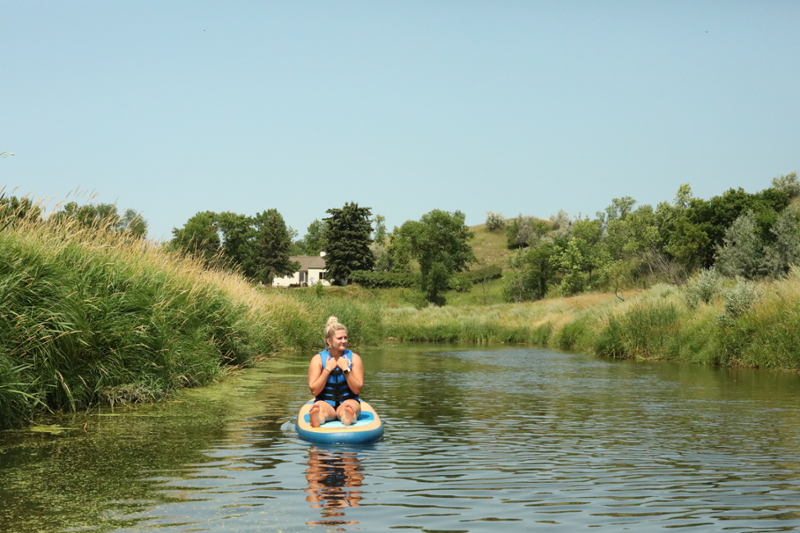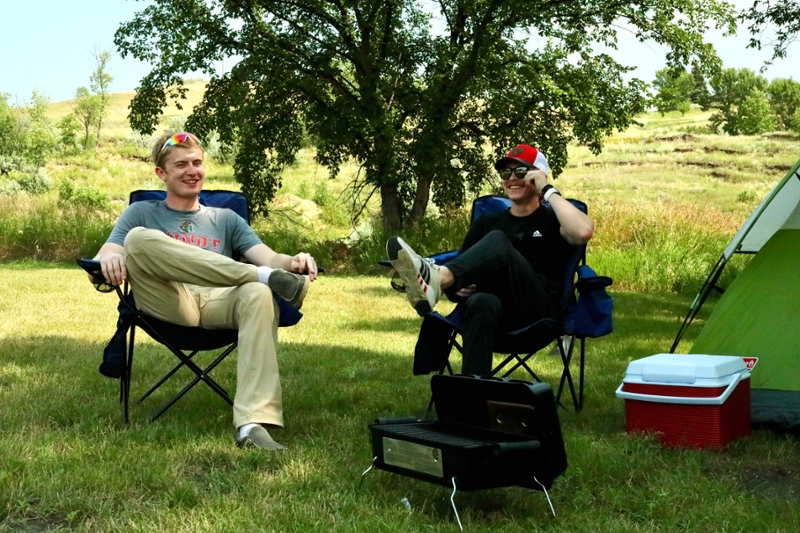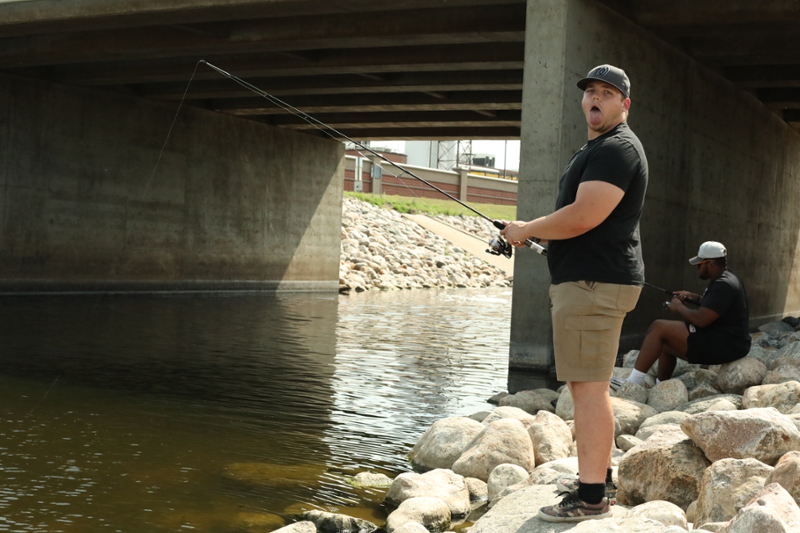 Did you know the WellnessCenter owns camping equipment? As a student, you can rent the supplies you need for a retreat in nature. Contact Ben Bagwell, Coordinator of Recreation Programs, at benjamin.bagwell@MinotStateU.edu for more information.
Is your department, class, club, or team interested in building stronger communication and bonding? We offer team building at the Wellness Center! Contact Ben Bagwell, Coordinator of Recreation Programs, at
benjamin.bagwell@MinotStateU.edu
 for more information.