Minot State plans summer events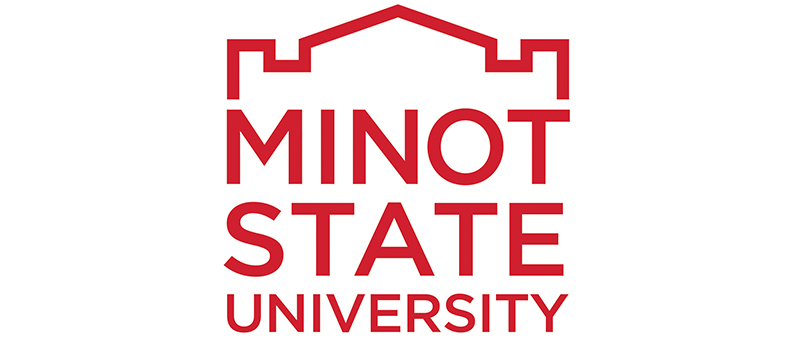 MINOT, N.D. – The Minot State University Alumni Association, MSU Advancement, and Minot State Beaver Boosters have a jam-packed summer lineup of events for the whole family.
Minot State will host Beavers 'n Buds nights, its annual Summer Golf Tour, Alumni & Friends Socials in Fargo and Bismarck, an Alumni Night at MSU Summer Theatre, the Beaver Booster Golf Scramble, and the annual Luau at the North Dakota State Fair.
The summer schedule kicks off with the first of six Beavers 'n Buds nights at the Lamplighter Lounge on Wednesday, May 31 starting at 6 p.m. Beavers 'n Buds is an informal get-together for alumni and friends of Minot State at a local tavern. The second event will be June 22 at Sports on Tap and more dates, locations, and times will be announced soon.
The 18th annual Friend Raising Golf Tour hits the links in Velva at the Star City Golf Course on June 13. The 9-hole, four-person scramble starts with registration at 4:30 p.m. and a shotgun start at 5 p.m. Teams can be formed prior or MSU will place individuals on a team. Register online at MinotStateU.edu/alumni or call 701-858-3234. Payments are taken at the course. Optional meal/refreshments provided by the golf course and each golfer is responsible for green fees and carts. There will be prizes and T-shirts for everyone.
The Friend Raising Golf Tour makes its way to Garrison on June 27 and Kenmare on Aug. 3 with the same 4:30 p.m. registration and 5 p.m. start times.
The first Alumni & Friends Social in the summer will be in Fargo at the Crooked Pint Ale House on June 8 from 6-8 p.m. Appetizers and a cash bar will be available. To register, go online to MinotStateU.edu/alumni. MSU alumni and friends are invited to Alumni Night at Summer Theatre planned for Thursday, July 13 during the production of Season 58's "Calendar Girls." The Minot State Alumni Association will also travel to Bismarck in late summer with location and times to be announced.
Minot State Beaver Boosters will host its annual golf fundraising event with the 36th annual George Mellem Beaver Booster Golf Scramble set for July 17 at the Vardon Golf Club. Price is $700 per team with proceeds going towards athletic scholarships for Minot State Athletics. The event will kick off with an 11:30 a.m. registration and a 1 p.m. shotgun start.
Along with all the festivities at the 2023 North Dakota State Fair, MSU will host an Alumni and Friends social in the Flickertail Gardens at the ND State Fairgrounds on Wednesday, July 26 from 5-7 p.m. Snacks, beverages, and door prizes are available. This event is free to MSU alumni and friends, but gate admission to the ND State Fair applies.
For more information, additional events, and time and date changes, see the Minot State Alumni Association website at to MinotStateU.edu/alumni.
About Minot State University
Minot State University is a public university dedicated to excellence in education, scholarship, and community engagement achieved through rigorous academic experiences, active learning environments, commitment to public service, and a vibrant campus life.
---