Minot State names men's club soccer assistant coach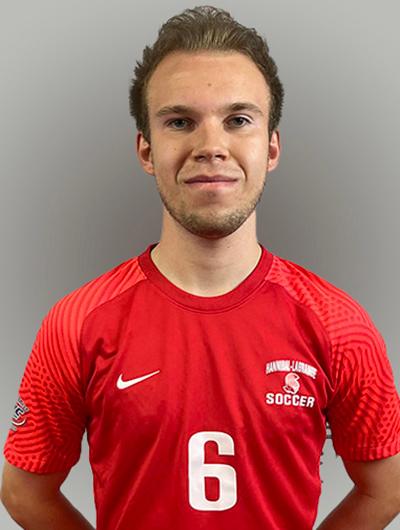 MINOT, N.D. – Minot State University is excited to announce the addition of an assistant coach to the men's club soccer team.
Simon Conrad was the assistant coach for Hannibal-La Grange University/Missouri Men's Soccer Team (NAIA) for the 2022-23 season and hails from Germany. From 2019-23, he played in Soccer League USA College for Hannibal-La Grange University, where he was named an All-Conference Player in 2019, 2020, and 2022.
In 2019, Conrad also played in Futsal National team Germany, and from 2016-19, he played for SC-Berlin League Germany and in Hertha 03, Regional League, Germany from 2005-16.
"Simon's approach to the sport mirrors mine," said Jason Spain, Beavers FC head coach. "His strengths fill in my gaps, he will be a huge asset to the men's soccer team."
Conrad started May 15 and joins Spain in building the new club.
The University earlier announced the addition of men's club soccer to begin play in Fall 2023. At that time, Minot State University Beavers FC officially hired its first-ever coach in former MSU women's soccer head coach Spain.
About Minot State University
Minot State University is a public university dedicated to excellence in education, scholarship, and community engagement achieved through rigorous academic experiences, active learning environments, commitment to public service, and a vibrant campus life.
---