MSU welcomes students for Aspire Day of Learning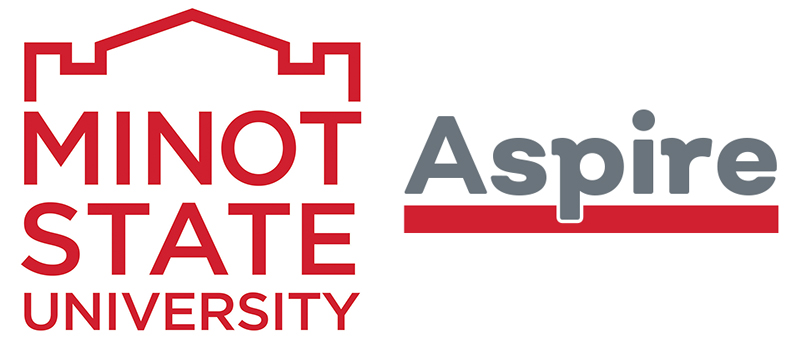 MINOT, N.D. – Minot State University will welcome junior and senior students enrolled in the Aspire Scholars Program for a day of events to help them prepare for a career in education.
Aspire Day of Learning is slated for Feb. 8 and will help students explore teacher education, early childhood education, special education, and speech-language pathology. Minot State faculty and education majors will lead students through several interactive sessions.
"We are very excited to welcome potential future educators to campus for a day of celebrating the profession of teaching," said Lisa Borden-King, Minot State professor and head of the MSU Teacher Education Unit. "We sincerely believe that this program will help to engage high school students in the profession of teaching and thereby increase the number of individuals pursuing education as a career."
The first-ever group of Aspire Scholars are currently enrolled in a special education class through Minot State. The University has designed the Aspire Scholars Program to partner with North Dakota K-12 districts in identifying and training high school students who aspire to be educators. This collaborative effort aims to address shortages in teaching fields in North Dakota.
This program is possible through MSU's partnership with the North Dakota Department of Public Instruction and the Bush PIPELINE grant, and all tuition, fees, and textbooks are supplied to the students at no cost via the grant.
About Minot State University
Minot State University is a public university dedicated to excellence in education, scholarship, and community engagement achieved through rigorous academic experiences, active learning environments, commitment to public service, and a vibrant campus life.
---