MSU Development Foundation announces Darrell and Joann Henry Scholarship Endowment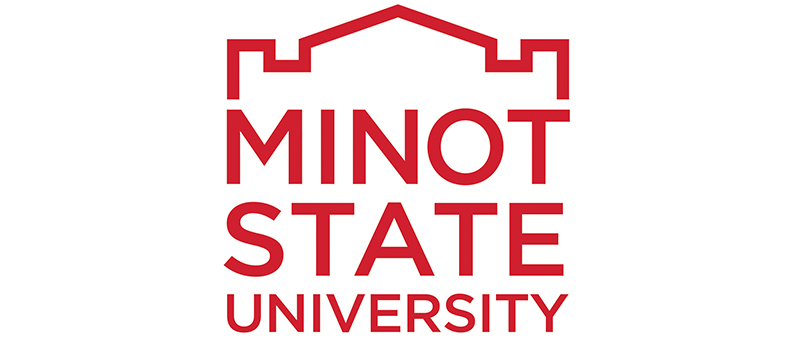 MINOT, N.D. – The Minot State University Development Foundation is proud to announce the establishment of the Darrell and Joann Henry Scholarship Endowment.
The scholarship was established in December 2021 by their children, their spouses, their grandchildren, and great grandchildren, and will be awarded to College of Education or College of Arts and Sciences students. Preference will be given to students from Bottineau and Renville counties as well as to men's and women's basketball and track and field student-athletes.
"We are grateful to the Henry family for their support of Minot State University students," said Rick Hedberg, MSU Development Foundation executive director. "This scholarship is going to provide much needed support for students from Bottineau and Renville Counties for decades to come and it's a great way to honor some amazing people in Darrell and Joann Henry. We can't thank the Henry family enough for all that they have done."
Darrell Henry graduated from Westhope High School in 1954 and Joann (Solemsaas) Henry graduated from Mohall High School in 1956.
Darrell began his college career at North Dakota State University before transferring to Minot State in 1957 where he lettered as a Beaver in baseball and track & field. He set the MSU pole vault record in 1958. He was a youth and high school coach and referee for many years as well as an avid golfer. Darrell coached the Westhope High School boys golf team to a state championship and was named North Dakota golf coach of the year. He was a forward thinker, inventor, high school and college sports supporter, and an active member of his community.
Joann was an active member of the Federated Women's Club and held many state offices including state president. Though she did not attend college, education was very important to her. She was an avid reader, singer, school volunteer, and deeply involved in community and church organizations and activities.
To apply for the scholarship, fill out of the MSU scholarship application available on the Minot State financial aid WEBSITE. Scholarship applications will open late Fall 2022 with a deadline in February 2023. For more information on this and other scholarship opportunities at MSU, see the Minot State ACADEMIC CATALOG.
About Minot State University
Minot State University is a public university dedicated to excellence in education, scholarship, and community engagement achieved through rigorous academic experiences, active learning environments, commitment to public service, and a vibrant campus life.
---