Minot State announces new Hometown Pride Scholarship for area high school seniors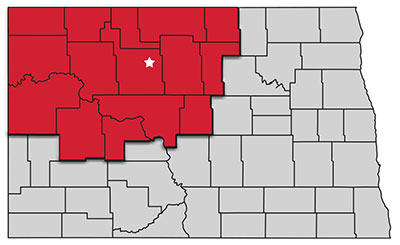 MINOT, N.D. – Minot State University is launching a new, automatic Hometown Pride Scholarship for area high school seniors.
"We are excited to launch this scholarship opportunity for graduating seniors throughout northwestern North Dakota," said Minot State President Dr. Steven Shirley. "Minot State is proud of the role we play in educating citizens across the region, and we look forward to welcoming the next class of students to the MSU campus in 2022!"
The $1,000 scholarship is exclusively for May 2022 high school graduates from Minot and regional schools located in North Dakota's northwestern counties.
The Hometown Pride Scholarship also comes with additional perks, including the first opportunity to register for classes at an exclusive early access orientation.
"Our hometown communities have been our backbone for over a century," said Cole Krueger, marketing director. "The Hometown Pride Scholarship is an exciting way for us to give back to Minot and surrounding communities."
Eligible students admitted to Minot State by March 31, 2022 will not need to apply for the scholarship; funds will automatically be applied to tuition, fees, and/or room and board in $500 increments each semester of the 2022-23 school year.
"We are very excited to support our local seniors through the Hometown Pride Scholarship," said Heather Halverson, enrollment services assistant director. "It is a unique way that we can say thank you for being our neighbor and part of our invitation to join the Minot State community."
See additional information regarding the Hometown Pride Scholarship, additional benefits, and eligibility, visit askMSU.com/Hometown.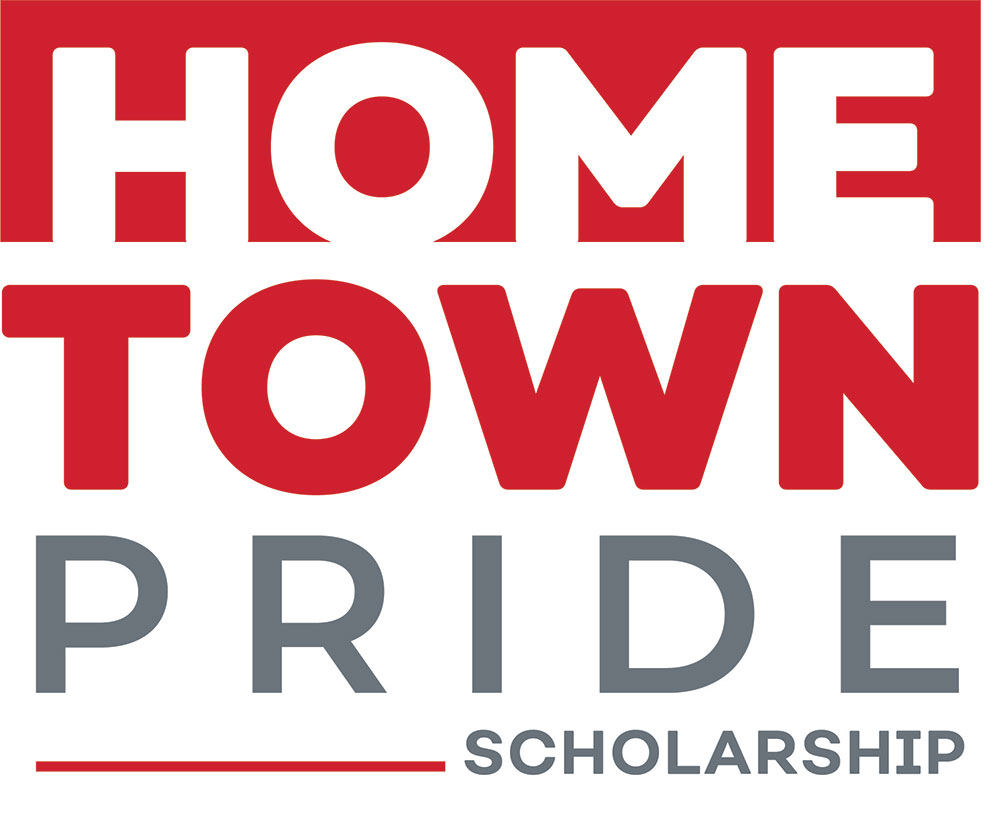 About Minot State University
Minot State University is a public university dedicated to excellence in education, scholarship, and community engagement achieved through rigorous academic experiences, active learning environments, commitment to public service, and a vibrant campus life.
---