Minot State honors Class of 2021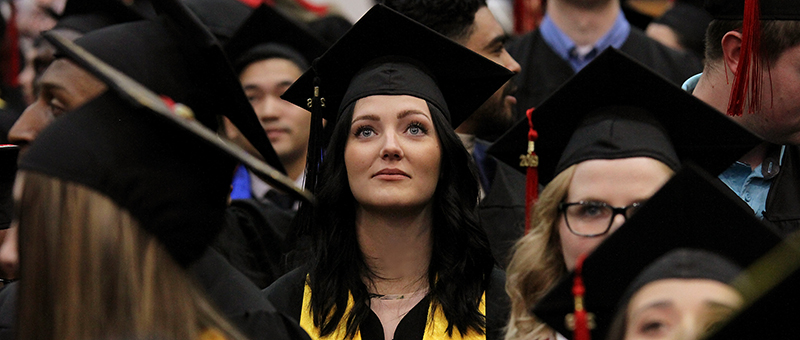 MINOT, N.D. – Minot State University awarded 656 degrees — including 576 undergraduate and 80 graduate — to 648 students as its Class of 2021, the University announced Monday.
Minot State's 106th Commencement Exercise will be live with limited capacity starting at 10 a.m. May 14. MSU will honor its 2021 and 2020 graduating classes at the ceremony as 2020's live event was canceled due to COVID-19.
Graduates are listed below according to hometowns and include degree and major(s). North Dakota graduates are listed first by hometown, followed by students with out-of-state addresses listed alphabetically by state, then hometown. Canadian students are listed alphabetically by province, then hometown, and finally, international students are listed by country and hometown.
SEE ATTACHED FOR COMPLETE GRADUATE LIST
About Minot State University
Minot State University is a public university dedicated to excellence in education, scholarship, and community engagement achieved through rigorous academic experiences, active learning environments, commitment to public service, and a vibrant campus life.
---