Minot State offering face-to-face classes at Minot Air Force Base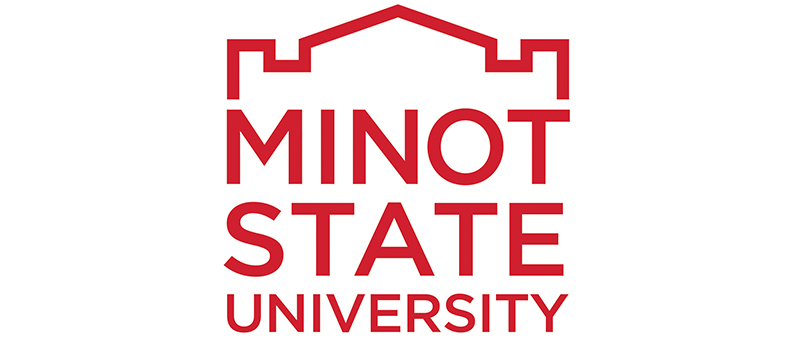 MINOT, N.D. – Minot State University is excited to again offer face-to-face classes at the Minot Air Force Base starting with the Summer 2021 semester.
The Summer 2021 semester begins June 1 and finishes July 29 with registration currently open. MSU at the Minot Air Force Base will also have three sessions of face-to-face classes in Fall 2021. Those three sessions are Aug. 23 to Dec. 17, Aug. 23 to Oct. 14, and Oct. 18 to Dec. 19.
There is no application fee for active-duty military personnel.
On-base classes can be completed in a variety of flexible formats for military students, their dependents, Veterans, and the general public. Courses are offered in a variety of formats in a range of times, including Monday through Saturday, during the lunch hour, and as arranged for special squadrons.
Military personnel can complete their Community College of the Air Force (CCAF) degree and earn a bachelor's degree from Minot State. CCAF students can apply as a non-degree-seeking student and take up to 24 semester hours before transitioning to a degree-seeking student or complete general education requirements through the University's General Education Mobile (GEM) program.
Minot State's affordable and convenient programs qualify for tuition assistance, offer no out of state fees, no hidden charges or fees, and financial aid is available to qualifying students.
For more information, contact Brigitte Mikula at 701-727-9044 or by email at Brigitte.mikula@minotstateu.edu.
About Minot State University
Minot State University is a public university dedicated to excellence in education, scholarship, and community engagement achieved through rigorous academic experiences, active learning environments, commitment to public service, and a vibrant campus life.
---