New nursing simulations at Minot State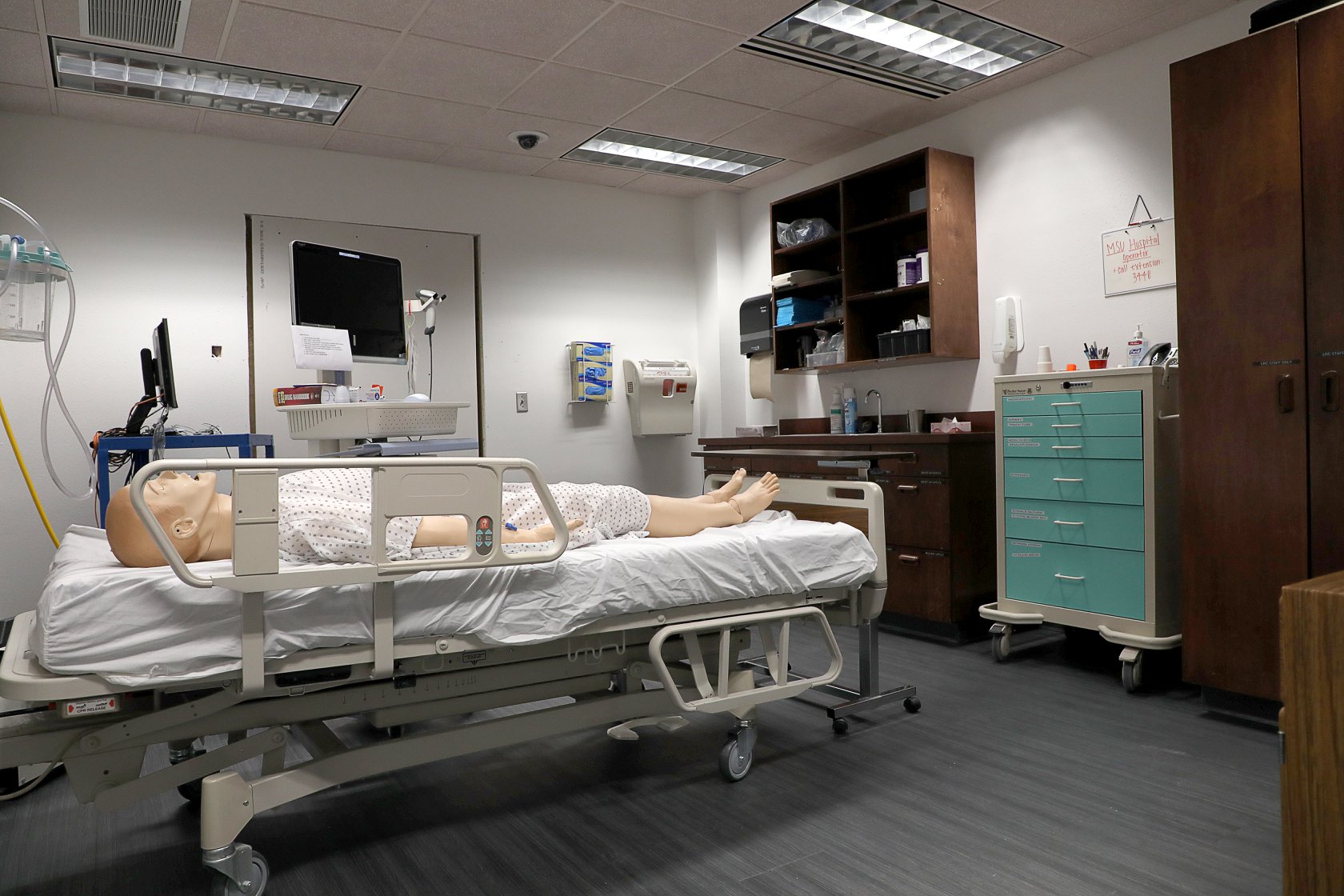 MINOT, N.D. – As Minot State University nursing students left for semester break, construction crews began arriving.
Less than a month later, the Spring 2021 term began with triple the simulation space.
Thanks to a $246,000 CARES Act grant, the Department of Nursing now boasts three full-sized simulation lab rooms, a new high-fidelity mannequin, and other accessories, including a flat abdomen for their maternal mannequin. Renovations should be completed by Spring Break, with a storage room expansion occurring this summer.
"We wouldn't have been able to make these changes without the CARES grant," said April Warren, nursing chair. "Back in October, Dr. Geller (Laurie Geller, vice president for academic affairs) sent an email to all the chairs letting us know there were funds available. We had an opportunity to submit a grant request, and we put items together regarding the need for simulation expansion. When we were awarded, we were incredibly grateful."
The Department of Biology and Department of Communication Sciences and Disorders were also recipients of CARES Act grant dollars for items including pre-configured computer systems, software, and other technological purchases.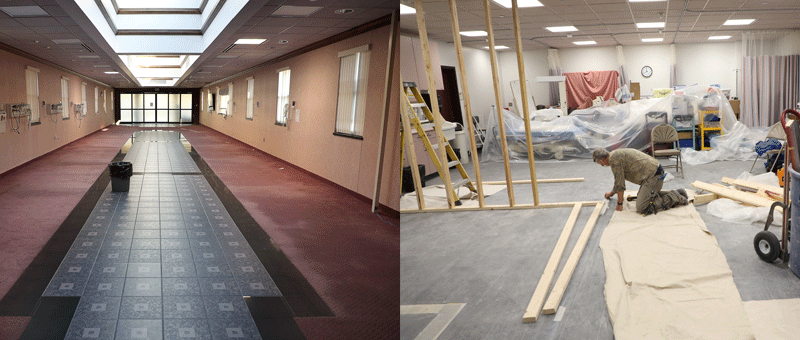 Prior to the renovations, nursing had one full simulation lab; Hal, a pediatric doll; Victoria, the maternal/newborn mannequin; and a couple other mannequin models. The high-fidelity dolls talk, move, and have the ability to run any medical scenario. With the expansion of the control room, three simulations will now be able to run concurrently.
These changes will allow students additional flexibility and opportunities in the midst of the pandemic.
"We're making changes to continue to provide education the best we can and we're adapting with our times," said Warren. "Our primary goal is always the safety of our staff, students and community. This renovation will allow nursing excellence to continue by providing a safe place to pursue education."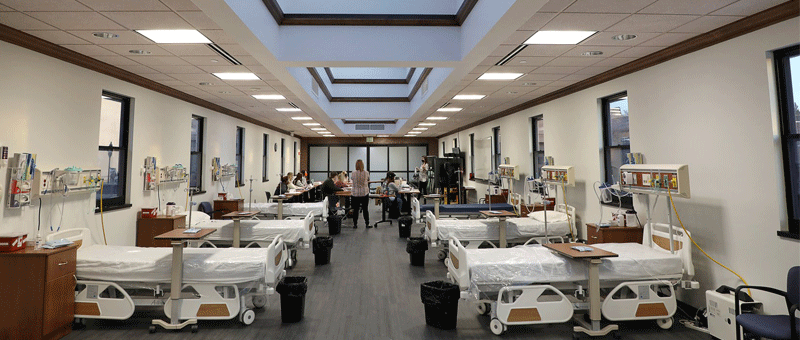 About Minot State University
Minot State University is a public university dedicated to excellence in education, scholarship, and community engagement achieved through rigorous academic experiences, active learning environments, commitment to public service, and a vibrant campus life.
---