Minot State mourns the passing of Wes Luther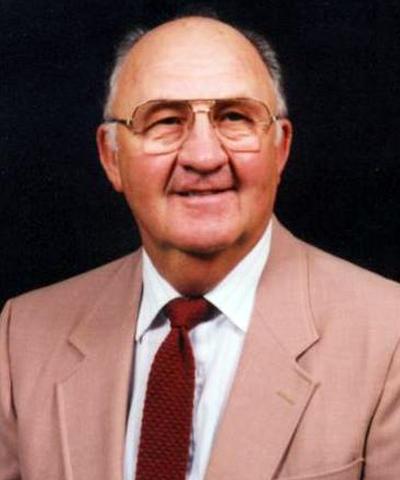 MINOT, N.D. – Minot State University is saddened to announce the passing of longtime athletic director, coach, professor, and alumnus Wes Luther, who died at the age of 90 Sunday.
Luther started his coaching career at Minot State as a track & field coach in 1966 and was named the head basketball coach in 1968. He became athletic director in 1976 and served in that role until 1991. During is his time as athletic director, Luther helped build the Beaver Boosters, the University's student-athlete scholarship fundraising club.
He was a charter member of the Minot State Athletic Hall of Fame in 1980, was named Professor Emeritus following his retirement in 1991, and earned the Minot State University Alumni Association's Golden Award in 2010.
Coach Luther has a long history of outstanding contributions to Minot State starting back in the 1940s as a student-athlete," said Rick Hedberg, former Minot State athletic director and current vice president for advancement. "Wes was arguably one of the best athletes that ever put on a Beaver uniform. He had a great deal of success as a coach in several sports, especially on the basketball court in the early 1970s winning several conference titles and advancing to the national tournament. During his time as athletic director, he oversaw the building of the MSU Dome from 1979-81, still one of the best athletic facilities in the upper Midwest. The Beaver Booster Club has assisted thousands of student-athletes in pursing their athletic and academic dreams at Minot State. I found out recently that he even spent a year as registrar.
"He touched many lives during his time at Minot State and continues to do so today through the Wes Luther Athletic Scholarship Endowment.  I'm going to miss our phone calls as he always had stories to share from years past and a word or two of advice. He definitely left his mark on Minot State."
Luther taught physical education at Minot State and emphasized the academic side of college athletics. He supported education in addition to athletics and stressed the educational opportunities that existed to student-athletes.
He continued to help student-athletes with financial support as he established the Wes Luther Athletic Scholarship Endowment through the MSU Development Foundation in 1991.
Luther's basketball teams produced four North Dakota College Athletic Conference championships in seven years. His conference championship teams in 1971-1974 participated in the NAIA district playoffs, placing second in 1971, winning the title in 1972, and advancing to the national tournament. His basketball teams compiled an overall record of 102-57.
As a student-athlete at Minot State, he participated in football, basketball, and track & field, earning the most recognition in football. He was a four-year all-conference pick and was the third-leading scorer in the nation in 1947. He was also a third-team Little All-American the same year.
He started his coaching career at the prep level, serving as head basketball and track & field coach in Fessenden for seven seasons. He also made coaching stops in Devils Lake and Beulah.
He is survived by his wife, Donna, three children, Mark, Mike, and LeAnn, and numerous grandchildren and great grandchildren.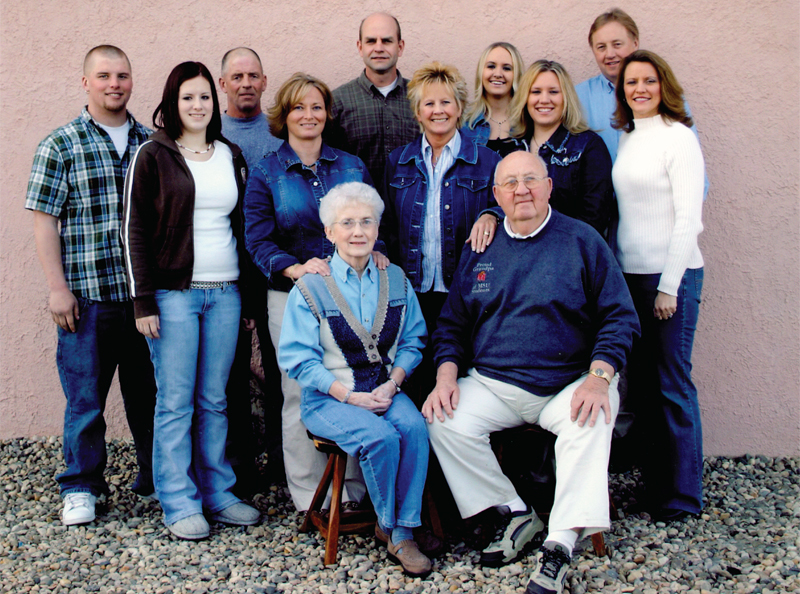 About Minot State University
Minot State University is a public university dedicated to excellence in education, scholarship, and community engagement achieved through rigorous academic experiences, active learning environments, commitment to public service, and a vibrant campus life.
---