Minot State Department of Nursing student creates grant concept, receives scholarship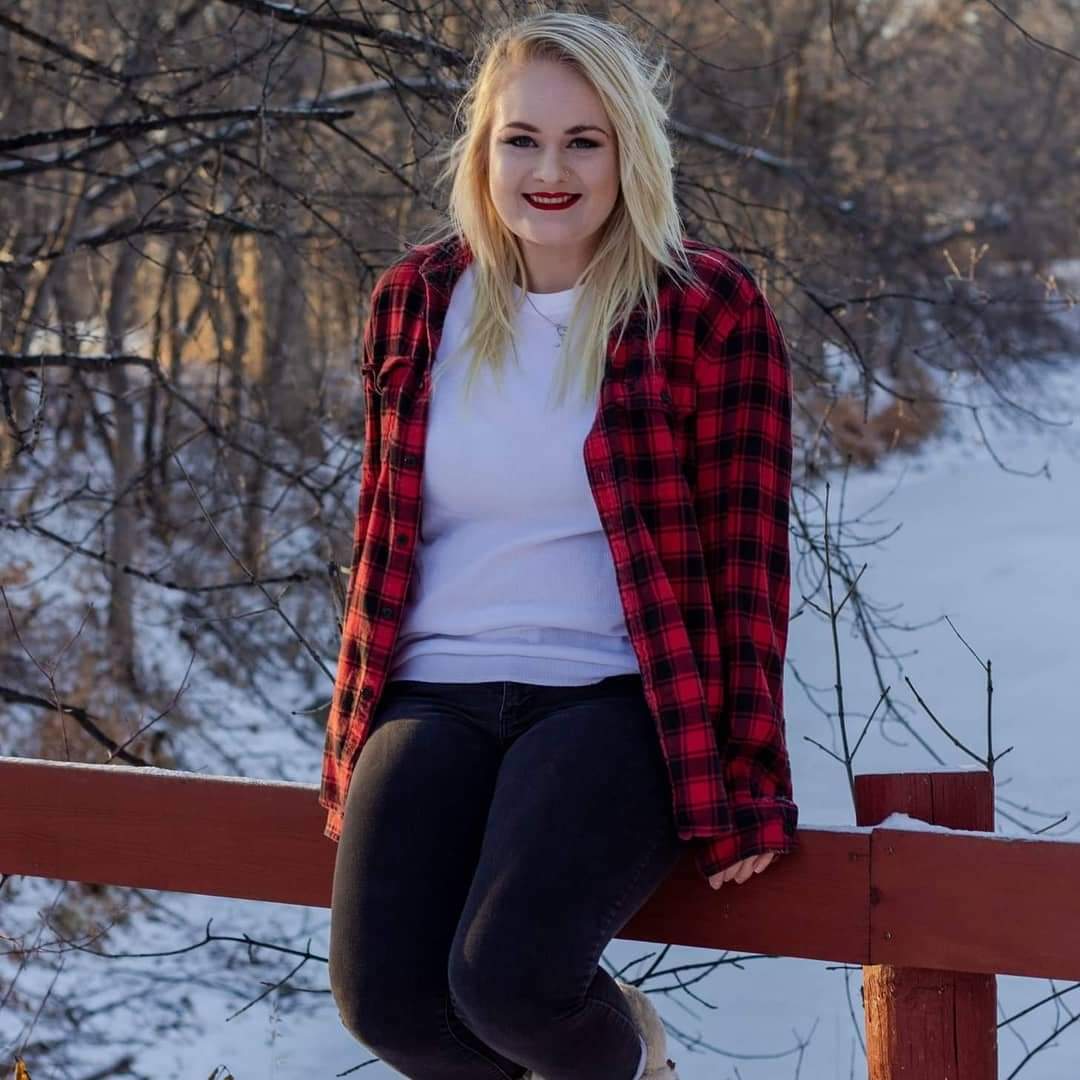 MINOT, N.D. –  The Minot State Department of Nursing has received a national leadership development grant thanks to a concept developed by Erica Summerour.
"I found inspiration from looking through the Foundation of National Student Nurses Association goals and seeing what goals could be made into a service project. A few stood out to me, and I brought them up to NSA (Nursing Student Association) on campus and took ideas," the junior nursing student and NSA president said. "Ultimately, I decided that teaching CPR to children and their parents would be the most beneficial and attainable."
A grant proposal for Summerour's idea was submitted to The Foundation of the National Student Nurses' Association, Inc. (FNSNA), and Minot State was one of two universities to receive the $2,500 Leadership Development Grant.
"The CAB's: As important as the ABC's! Does your child know CPR?" program intends to provide basic knowledge of CPR to children and adults, encourage healthy habits and education, promote positive role models for youth, and expose people to the benefits of nursing and health care professionals. The program will also give Minot State NSA students the opportunity to apply leadership and mentorship skills while collaborating with school administrators and faculty advisors.
"The plan is to begin reaching out to local elementary school principals in early August and then starting the classes in late September," Kim Tiedman, Minot State nursing instructor, said. "The goal is to have a class at one or two elementary schools per month, with the final class in March 2021."
"I think it is important that children know CPR, because I think it is important that everyone knows CPR. You never know when or where someone will need help, so it is essential that anyone and everyone be equipped with the life-skills to save a life," Summerour said. "Our ultimate goal is to teach these kids CPR while also showing them how cool our job is as nurses."
The Bismarck native was also a recipient of the AACN Critical Care Nursing Student Scholarship. The FNSNA awarded 80 scholarships for the 2020-21 academic year, and promotes the nursing professional through scholarship, leadership, and development.
"Our entire department as well as Dr. Jaci Repp-Jarmin (Minot State associate professor of nursing) and I, as co-advisors for our local MSU Nursing Student Association chapter, are extremely proud of these accomplishments," Tiedman said.
About Minot State University
Minot State University is a public university dedicated to excellence in education, scholarship, and community engagement achieved through rigorous academic experiences, active learning environments, commitment to public service, and a vibrant campus life.
---