"Learning Curve" opens new gallery space on MSU campus
Please see attached release from Hartnett Hall Gallery. For assistance, contact Ryan Stander, Minot State assistant professor of art, at ryan.stander@MinotStateU.edu.
ARTIST/EVENT: Ryan Stander's "Learning Curve"
VENUE: Hartnett Hall Gallery (Room 233, Hartnett Hall, Minot State University)
OPENING RECEPTION: Aug. 29, 4-5:30 p.m.
EXHIBTION DATES: Aug. 27 - Sept. 27
ADMISSION: Free and open to the public
DESCRIPTION: A collection of tintypes by Minot State University Associate Professor Ryan Stander will be on display in the newly renovated Hartnett Hall Gallery through September.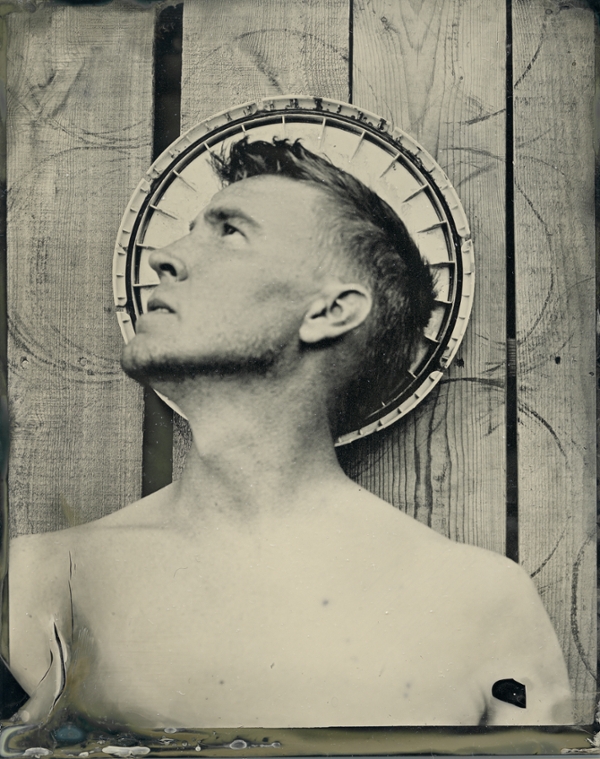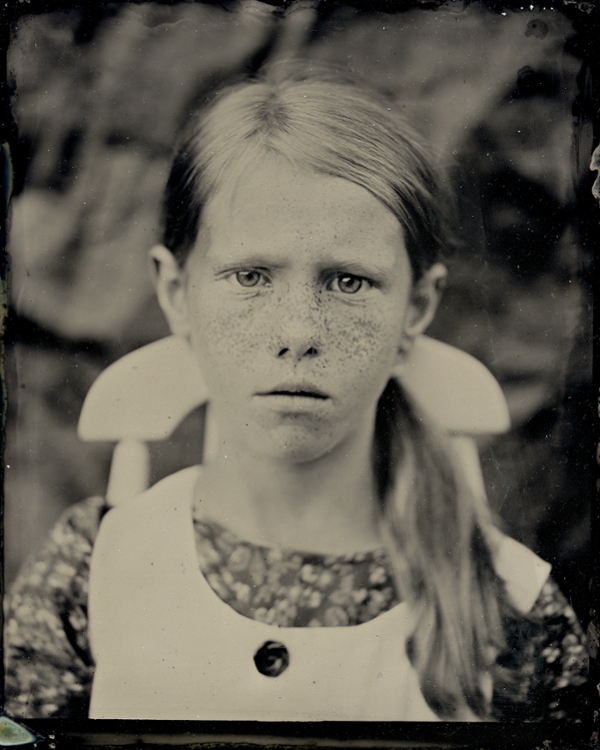 "LEARNING CURVE" OPENS NEW GALLERY SPACE ON MSU CAMPUS
This fall, students at Minot State University will be welcomed back to the newly renovated gallery and studio space in Hartnett Hall. The new Hartnett Hall Gallery will provide exhibition space for students, faculty, and community artists, beginning with an exhibition from MSU Associate Professor of Art Ryan Stander. 
"Learning Curve" is a collection of tintype photographs by Ryan Stander that celebrates the trials and errors of making art. These photographs were created through the wet plate collodion photo process, which Stander describes as "beautiful and notoriously difficult," where even a small mistake can ruin a photograph. "Learning Curve" includes both successful photos and a few photos that could be considered failures.
But why show the photographs that did not turn out well? According to Stander, it's because, "I've learned that failure is not fatal…it is absolutely essential to our growth." This exhibition brings an important lesson to all, but particularly to students as the new semester begins – even experienced artists make mistakes, we never stop learning, and we all have room for growth.
"Learning Curve" opens to the public on Aug. 27 and will run until Sept. 27, 2019. An opening reception will be held on Thursday, Aug. 29, from 4-5:30 pm.
###
For more information contact:
Angela Decker
Student Gallery Director
Hartnett Hall Gallery / MSU
angela.decker@MinotStateU.edu
701-770-5592